1. First of all, what are your plans for NYE?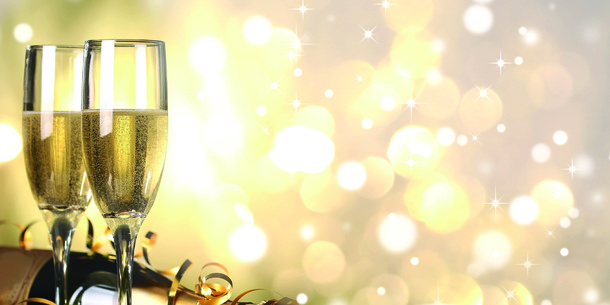 Shutterstock
A house party, rager style
A dinner with some friends
I'm staying in to eat and watch telly with my significant other


2. Do you like New Years?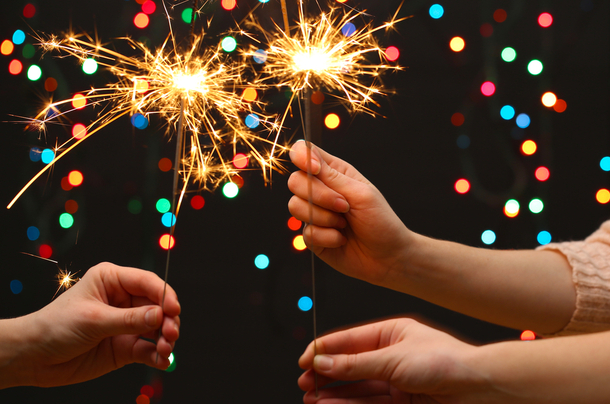 Shutterstock


3. Pick a drink to have on NYE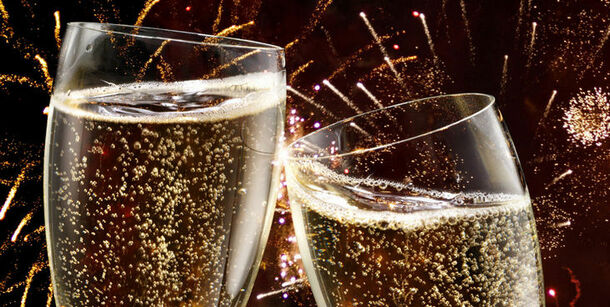 4. Will you have someone to kiss as the clock strikes 12?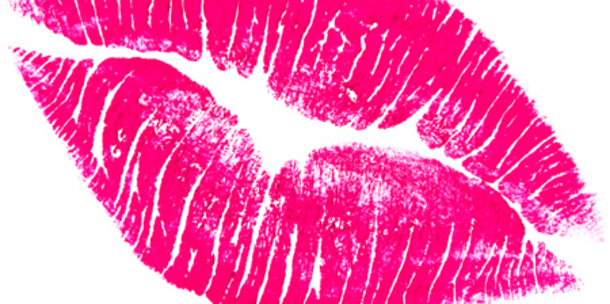 5. Pick a song to dance in the new year with
The Black Eyed Peas - I Got A Feeling
Celebration - Kool and the Gang
These are all shite options


6.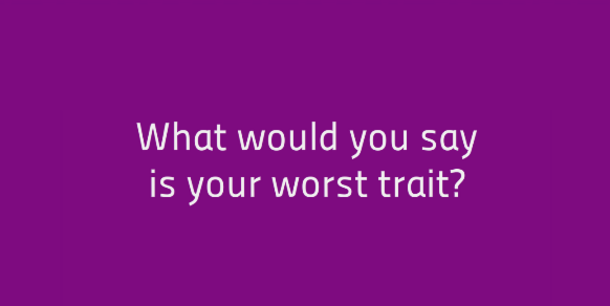 I don't think before I act sometimes
I'm too loud and never shut up
I'm almost too much craic


7.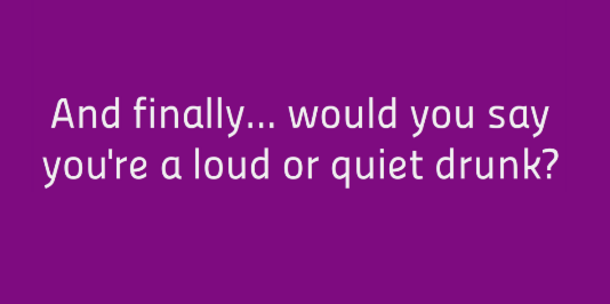 Answer all the questions to see your result!
You scored out of !
The one that arrives way too early
Jesus, we're not even ready yet and there you are knocking on the door like an eager beaver. You don't get out much, do you?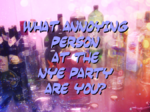 You scored out of !
The one who wrecks everything
You smash through a houseparty like a wrecking ball. The host can say bye bye to their deposit if they're renting. A night isn't over until you break the fridge for the craic.
You scored out of !
The one that plays their shite music all night
You can't deal with this pop crap and how happy it makes people, so you've decided to take over the Spotify with your obscure indie playlists that sound suspiciously like the wind. Paaarty!
You scored out of !
The singer
No, we don't want to hear Wonderwall. Why did you bring your acoustic guitar to a sesh, you monster?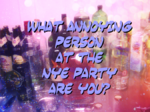 You scored out of !
The loose one
You're desperate for a New Year's kiss and you'll do anything to get it, even if that means attempting to score everyone else's partners.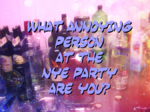 You scored out of !
The fighter
You can't finish a night without screaming the head off someone for something they may or may not have done to you. Here's a new year's resolution for you: chill.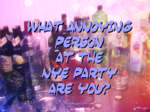 You scored out of !
The random one no one knows
You kinda just heard about this party from an acquaintance and found yourself at a loose end. Everyone is kinda looking at you funny and you definitely stole one of their cans from the fridge.
You scored out of !
The crier
You start crying when you're happy, sad, angry, thirsty, tired, whatever. You cry at midnight because you're so grateful it's the new year, but then you cry during that crying because you have no one to kiss.
DailyEdge is on Snapchat! Tap the button below to add!