ON SUNDAY AFTERNOON, Ant Mc Partlin, one of the UK's best-known television presenters, was arrested on suspicion of drink-driving in London.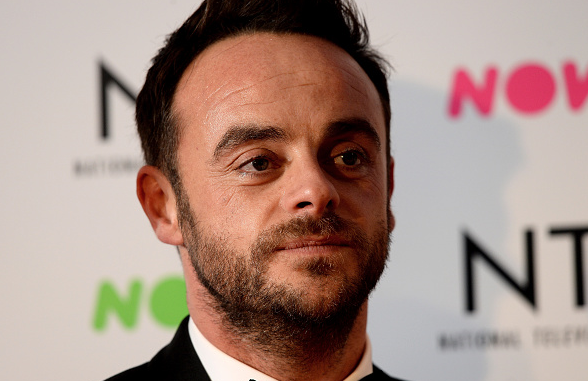 Getty Images Getty Images
The I'm a Celebrity… Get Me Out Of Here host was involved in a three-car collision on Lower Richmond Road in Mortlake – an incident which saw the precautionary hospitalisation of a child passenger.
As reports made headlines across the UK and Ireland yesterday, This Morning hosts, Holly Willoughby and Philip Schofield, bore the brunt of considerable criticism after failing to properly acknowledge the incident on the long-running programme.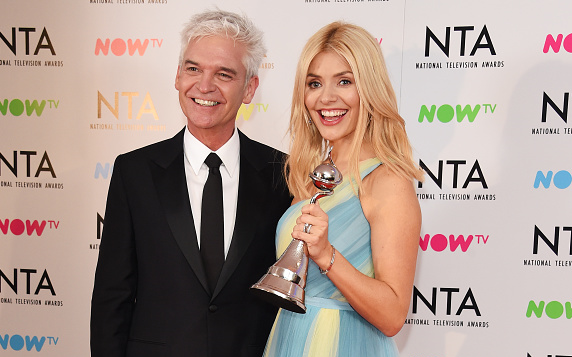 Getty Images Getty Images
Given their high-profile friendship with Ant and his presenting partner, Dec Donnelly, viewers felt the This Morning hosts were deliberately avoiding discussion surrounding the incident.
Following backlash on Twitter, the pair decided to address the issue on this morning's episode.
They cited both their personal relationship with Ant and pending legal issues for their avoidance of the subject on Monday.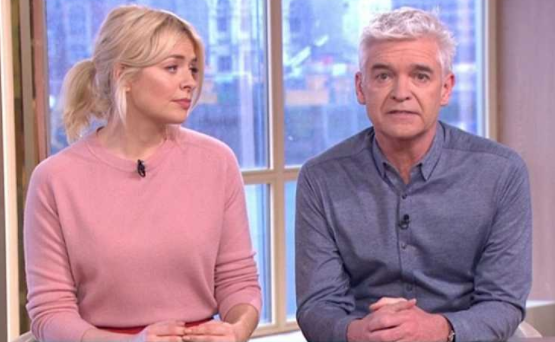 ITV ITV
Philip kicked off the message, admitting he found the situation difficult.
This is difficult for us, we're talking about a friend here. Like many people, we're shocked and saddened by Sunday's incident involving Ant.
Holly weighed in at this point, and expressed her support for Ant who has been candid about his struggles with alcohol and drug addiction.
We can't say much more as the matter is still being investigated by the police, but we want to wish those shaken and upset by the collision a quick recovery and personally for Ant, we hope he gets some time and space to return to full health.
Providing viewers with an insight into Ant's current situation, Phillip revealed that he was re-entering rehab and then reiterated the presenter's devotion to his fans.
Ant's now gone back into treatment. He's clearly struggling. He loves Dec, he loves his career, he loves the shows they make together and he loves their fans.
Unfortunately for the duo, viewers weren't placated by their message, with Twitter users expressing anger over the acknowledgement.
Flissyflo / Twitter Flissyflo / Twitter / Twitter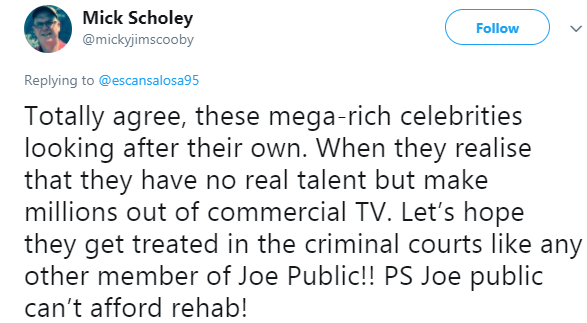 mickyjimscooby mickyjimscooby
DailyEdge is on Instagram!