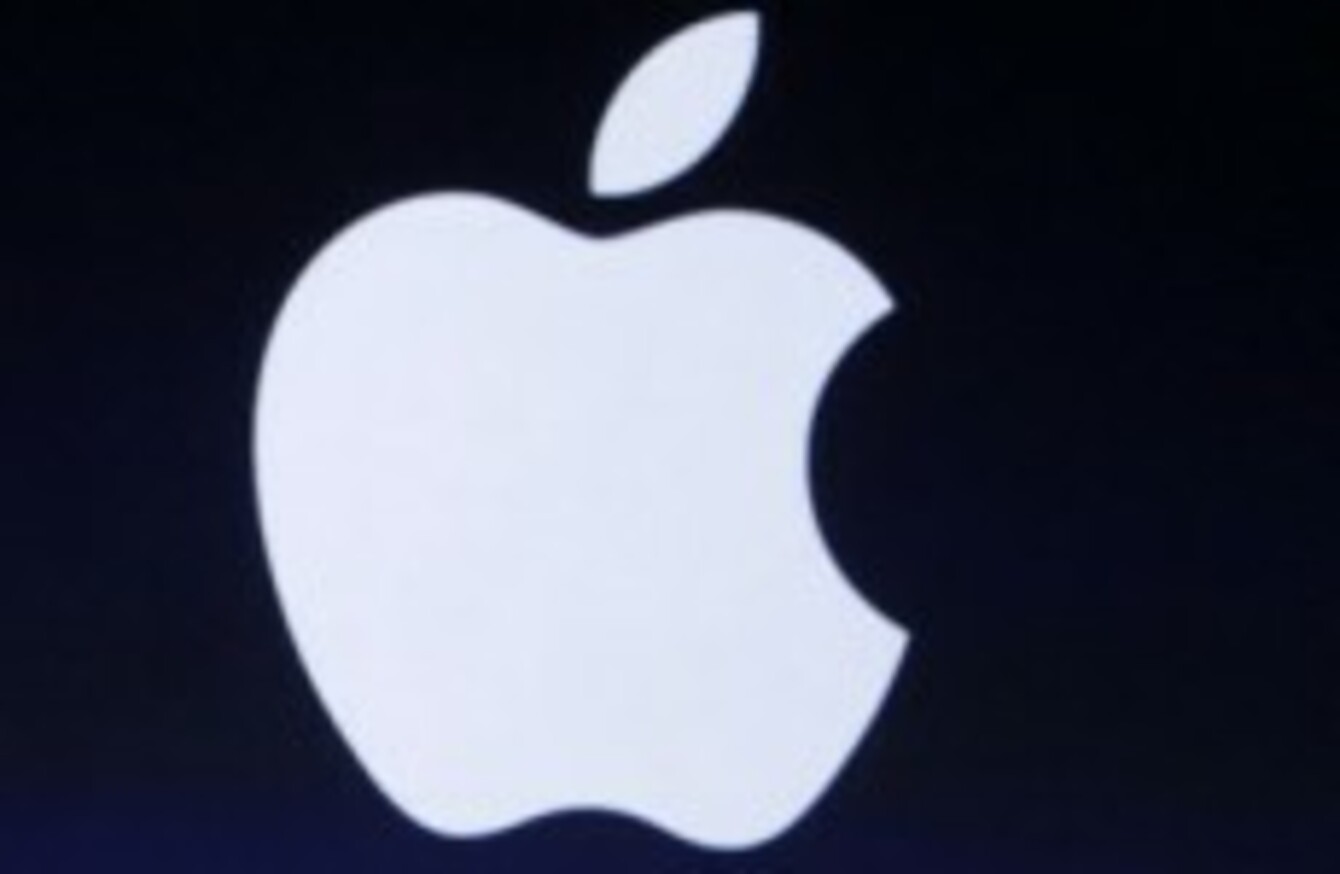 Image: Jeff Chiu via AP/Press Association Images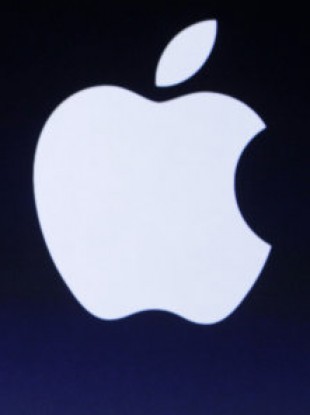 Image: Jeff Chiu via AP/Press Association Images
GAY RIGHTS GROUPS have attacked Apple for approving an application that encourages people to turn away from homosexuality.
Exodus International, which claims on its website to be "the world's largest ministry to individuals and families impacted by homosexuality", is a US-based organisation that "views homosexual expression as outside of God's will."
Earlier this month Exodus International launched its own smartphone app. Available free through iTunes, the app is aimed at "encouraging, educating and equipping the Body of Christ to address the issue of homosexuality with grace and truth."
Apple allowed the application to appear in its online store and gave it a "4+" rating, meaning that it is considered to contain "no objectionable material".
Gay rights group Truth Wins Out started an online petition demanding "that the iTunes store stop supporting homophobia and remove the Exodus app". At the time of writing it had received over 80,000 signatures.
The petition, which can be found at change.org, accuses Exodus International of using "scare tactics, misinformation, stereotypes and distortions of LGBT life to recruit clients".
Ciara McGrattan, of Ireland's Gay Community News, told TheJournal.ie, that Exodus International is "notorious" for its antiquated views on LGBT lifestyles. "What's most worrying is not that that they hold these views, but that they seek to actively change people's way of life," she said.
McGrattan was also critical of the app's "4+" rating, saying it was "highly amusing" that Apple felt the application contained no objectionable content.