STOP EVERYTHING. RTÉ have opened ticket applications for this year's Late Late Toy Show.
The big event will take place on the 29th of November and predictably, demand is huge.
To be fair, selection will be done on a random lottery basis, so get your name in the pot for a maximum of two golden tickets.
Be prepared to argue why you'd make a good audience member as well as boasting about any particular talents you may have.
It may also help if it will be your birthday, anniversary, or a 'special occasion'. Will we have a replay of the rose proposal among the cuddly toys?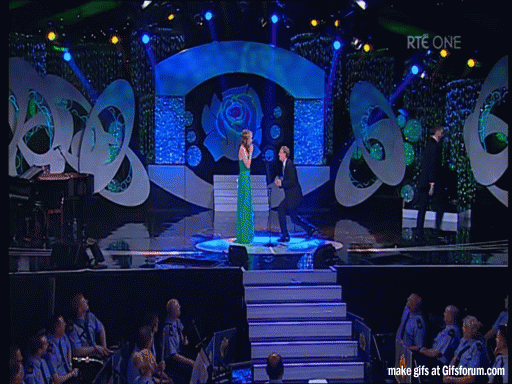 Act now, and no longer resent "one for everyone in the audience".