IRISH DESIGNER DON O'Neill has achieved many things in his career, including dressing Oprah Winfrey for the Oscars.
But perhaps nothing has made its mark quite like Kerry-born O'Neill's latest creation: an Aran-jumper style wedding dress.
Yes, that's an entire floor-length white gown in cableknit and fisherman's rib.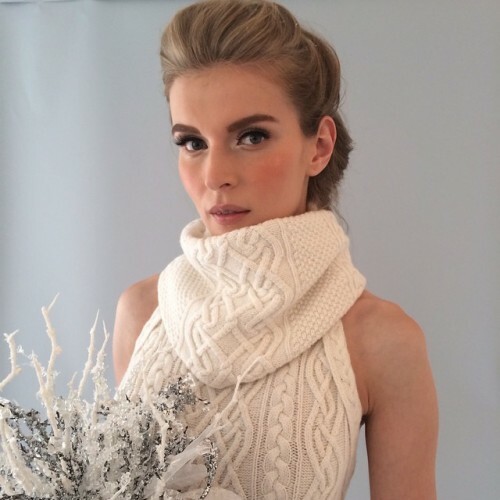 dononeilldesign dononeilldesign
The dress was shown by O'Neill's label Theia as part of their autumn collection at New York Fashion Week.
It got a favourable response from the fashion world, with coverage from Glamour…
… Brides Magazine…
… and The Knot, which called it a "standout" of the collection.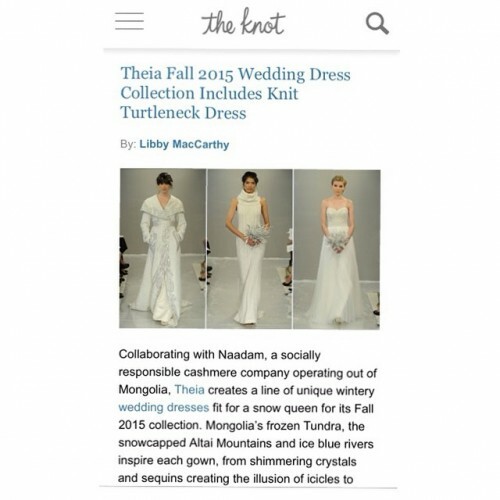 dononeilldesign dononeilldesign
We have just one concern: wouldn't it be very, very itchy? All over?