HAPPY MOTHER'S DAY, you.
1. How often do you visit your mam?
Shutterstock
Not that often, I live far away


2. Which one of these items do you own a 'good' one of?
Cutlery


3. Have you ever fought with your OH or flatmate for leaving on the lights?
4. What's your immediate reaction to this outfit?


5. What time did you go to bed at last night?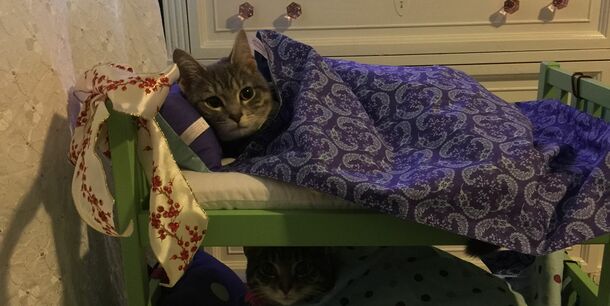 6. You have to take a pub quiz round. What's your preferred topic?


7. What's a bae?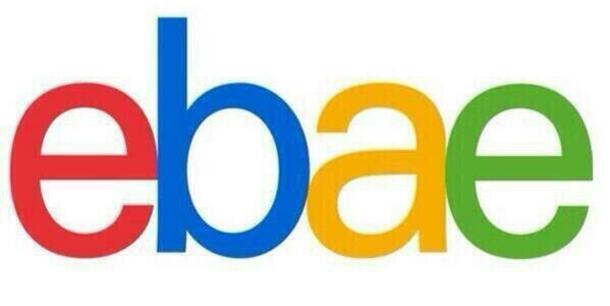 8. Is turning the heat on a bit of a treat?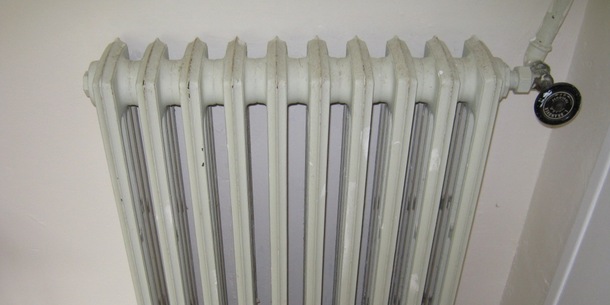 9. Which of these items are you most likely to carry?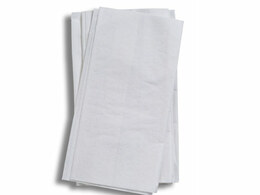 Tissue
Condom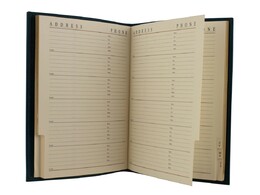 Address book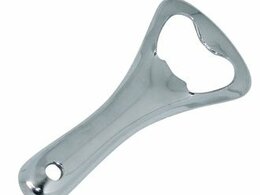 Bottle opener


10. Do you find yourself with an irresistible urge to comment on the weather?
A nice day just has to be acknowledged! Answer all the questions to see your result!
You scored out of !
You're your mam
You're a fully fledged clone of your mam. There's no going back, start making the shopping lists and ironing your socks.
You scored out of !
You're slowly becoming your mam
You're not quite there yet, but you're only one electric blanket purchase away from a fully-fledged transformation.
You scored out of !
You're nothing like your mam
You're not giving your mam a run for her money yet, but you're only an early night and a pair of sensible shoes away from being in the danger zone.
You scored out of !
You're never gonna be your mam
Breathe easy, history is not gonna repeat itself. Now, off with your ePods and your Twitterers.