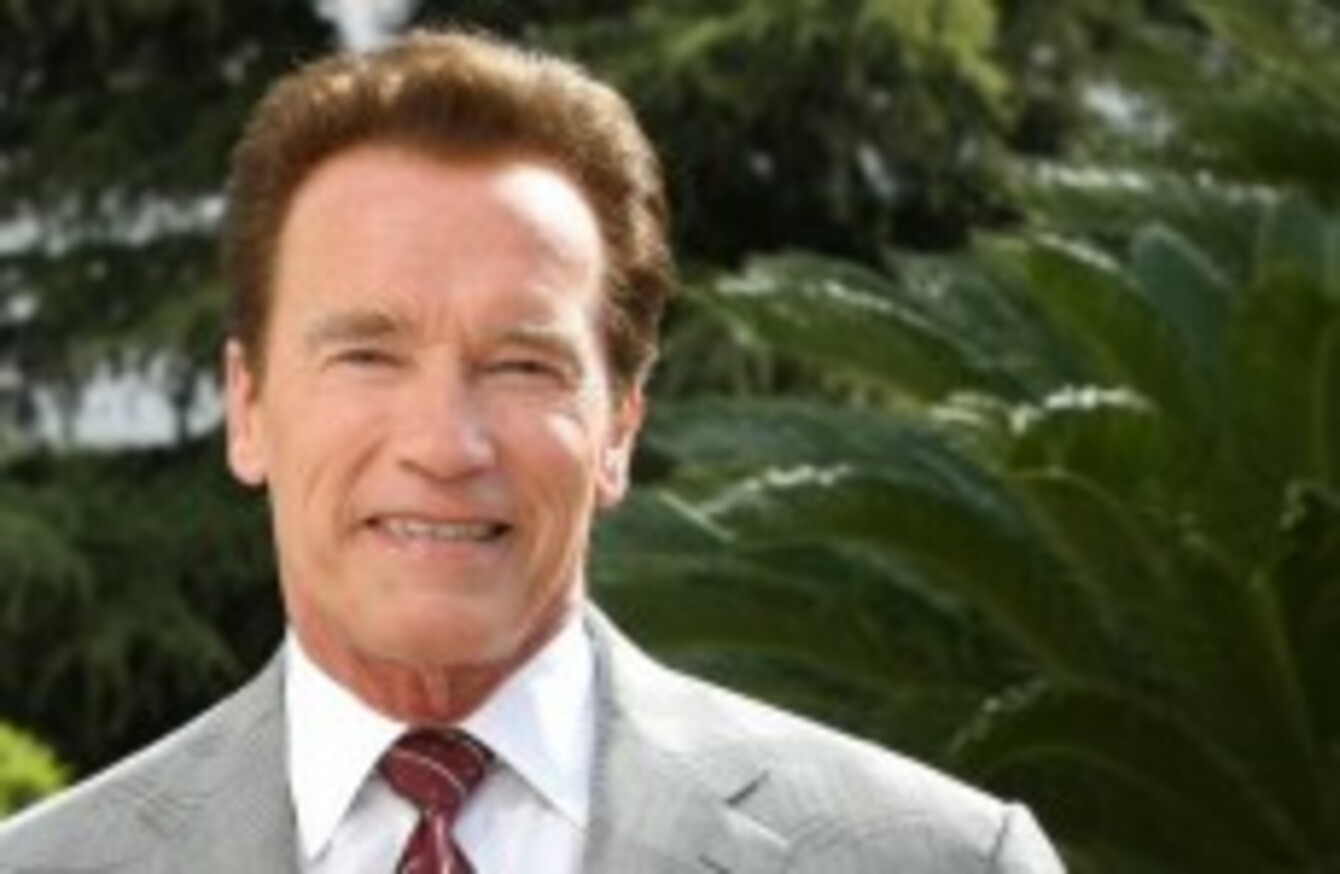 Image: AP Photo/Lionel Cironneau
Image: AP Photo/Lionel Cironneau
ARNOLD SCHWARZENEGGER has issued a statement saying that he and his wife Maria Shriver split up after he told her he had fathered a child with a member of their household staff ten years ago.
The LA Times reports that the staff member worked for Schwarzenegger's family for 20 years and had only retired at the start of this year.
The child was born before Schwarzenegger ran for office, and he said in his statement that he told his wife "about this event" after he recently left office. He appealed to the media to respect his wife and children, adding:
I understand and deserve the feelings of anger and disappointment among my friends and family. There are not excuses and I take full responsibility for the hurt I have caused. I have apologised to Maria, my children and my family. I am truly sorry.
The staff member, whom the paper has not identified, said she voluntarily left her position with the family after reaching her 20-year target and that she had left on good terms.
The actor and former governor of California issued a joint statement with Shriver earlier this month announcing they were separating after 25 years of marriage. They have four children together.
- Additional reporting by the AP