IT HAS BEEN announced that Arrested Development is coming back for a fifth season in 2018. Is it time for a rewatch? You tell me. See how much you remember from Arrested Development.
1. Which of these names has Ann NOT been called?


2. According to Tobias, when did Tobias and Lindsay's rough patch start?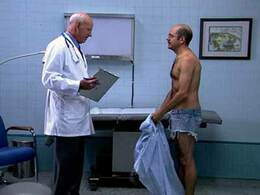 When she found out he was a nevernude
Eric J. Tilford/Zuma Press/PA Images
9/11
After he did the commercial for the fire sale
He isn't aware that they're experiencing a rough patch


3. How did Buster lose his hand?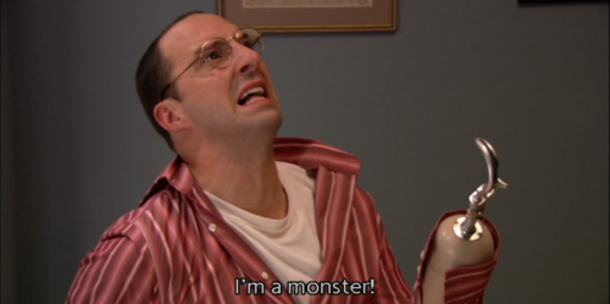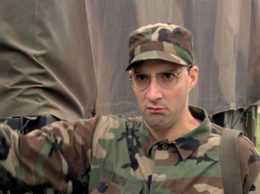 In combat in Iraq
A seal bites it off
Arrested Development Wiki
The Banana Stand collapses on it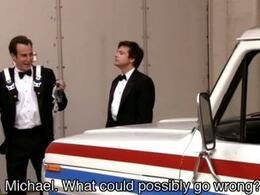 In an accident with a jet pack


4. How many nevernudes exist?


5. Which of these has NOT been a career pursued by Tobias Funke?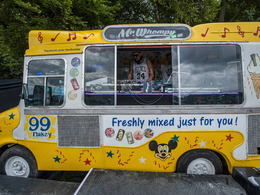 Katja Ogrin/EMPICS Entertainment
Ice cream man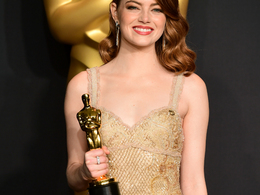 Ian West/PA Wire/PA Images
Actor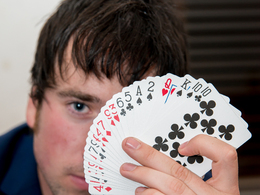 NurPhoto/SIPA USA/PA Images
Magician's assistant
Richard B. Levine/SIPA USA/PA Images
Waiter
Monika Skolimowska/DPA/PA Images
Author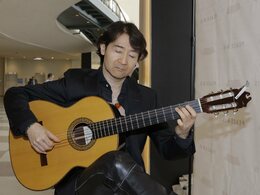 Luiz Rampelotto/EuropaNewswire/DPA/PA Images
Musician


6. What is the name of the foreign film that Maeby and George Michael watched together?


7. What was the name of the fight videos that George Sr. made of his sons?
Arrested Development Wiki


8. What was the name of Lucille's adopted son?


9. What is the name of GOB's puppet?
Glen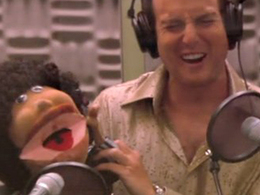 Franklin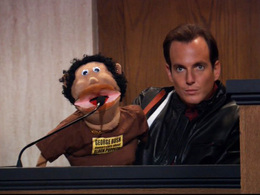 Eddie
Kevin


10. Which character had a crush on Steve Holt?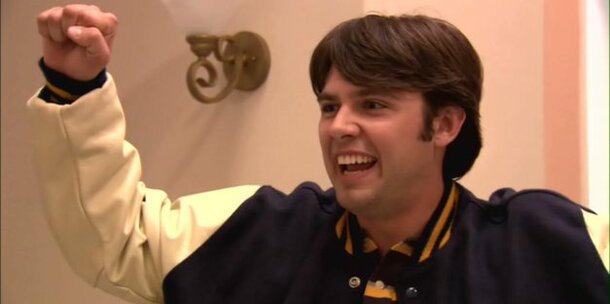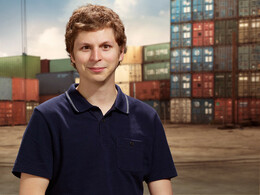 Arrested Development Wiki
George Michael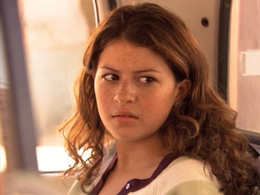 Buzzfeed
Maeby
Lindsay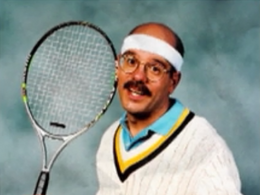 Tobias Answer all the questions to see your result!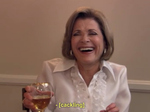 You scored out of !
You're an expert
You most definitely don't need to rewatch Arrested Development, but you seem like the type that probably will anyway. Enjoy it. You deserve it.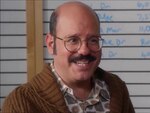 Youtube
You scored out of !
Not bad
Maybe you need to brush up a little bit, but you'll definitely know what's going on if you don't rewatch it.
You scored out of !
You have definitely never watched this show
I guess now's a good time to start?