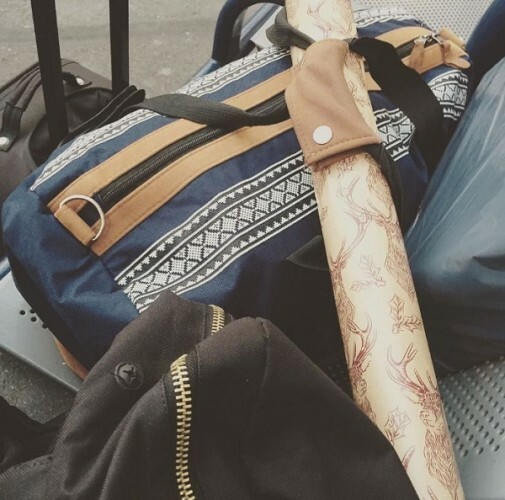 Twitter Twitter
IT'S LATE IN December, Christmas is nearly here – so you start making your way home home.

Carrying one metric tonne of bags, you arrive into the gaff to an assault on your senses:
1. Starting with the chocolates
2. And the uncertainty around all food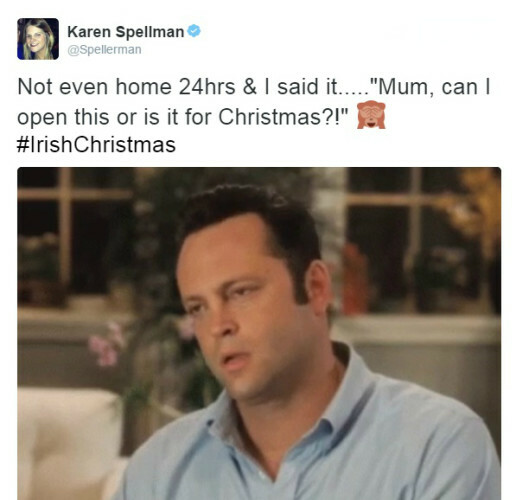 @Spellerman Twitter @Spellerman Twitter
3. Soon, the board games will be out
4. But you're really there to sleep
5. There will be constant battles
6. And for those arriving in Dublin Airport, talk of one things dominates
7. The TV will be the focal point
8. At one point you'll take a trip to the shops to catch up on things
9. And get acquainted with local radio again
10. No matter what has changed down the years, some films still get priority
11. And the train home makes you dream of your own
12. There are some things that will always remind you of a Christmas kitchen
13. Where it's nearly always too hot
That AGA.
14. But god forbid you'd actually have to do any work
15. Welcome home, lads
It's officially Christmas.
DailyEdge is on Snapchat! Tap the button below to add!