BEING INVENTIVE IS very important when it comes to advertising, and one Australian off-licence chain certainly knows that.
Richard Jacob was out and about in Sydney when he spotted a rather interesting sign hanging outside Local Liquor.
"In Australia, if they sell liquor, they put up a sign to say 'we sell liquor here'", he tweeted, before popping a picture online to show the world exactly what he meant.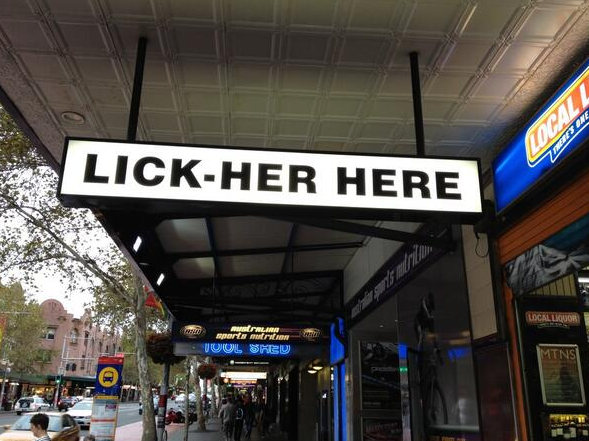 @idahocafe @idahocafe
Believe it or not, this isn't the first time they've had an interesting sign hanging in front of the shop – which we've been reliably informed is on the city's Oxford Street – either.
DailyEdge.ie reader Aislinn sent us this snap from 2011 via Twitter.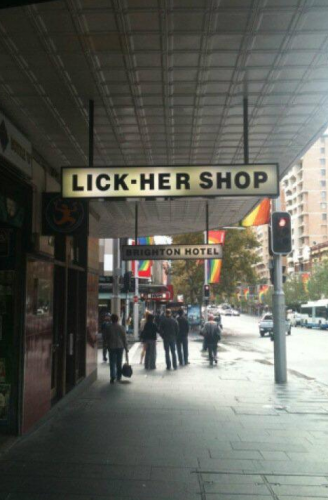 @AislinnOT @AislinnOT
They've definitely got an interesting advertising strategy.