1. Find someone who can give you a lift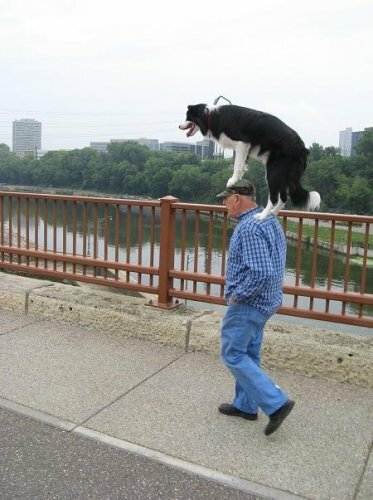 2. Rescue your car from captivity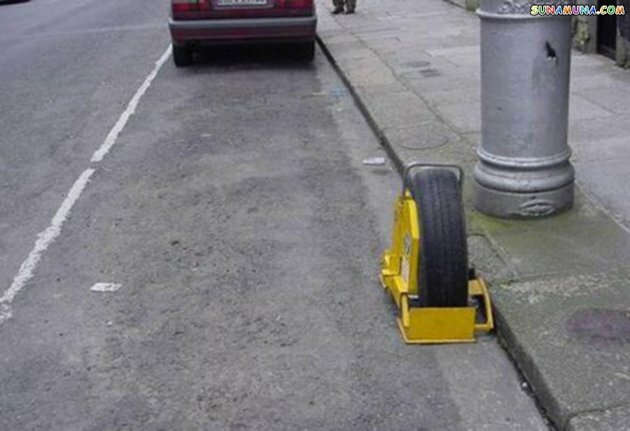 3. Or try to get the old one going again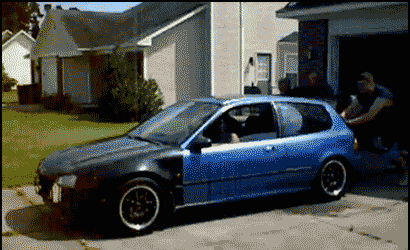 4. Improvise?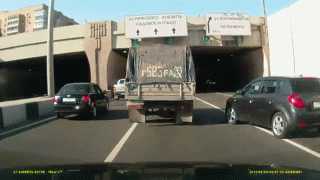 5. Use alternative means
6. Or alternative transport companies
7. Or just whatever you have to hand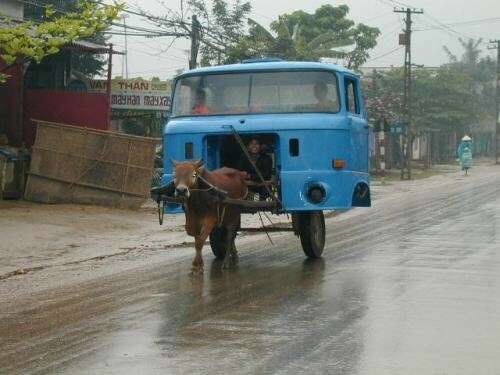 8. Learn to share transport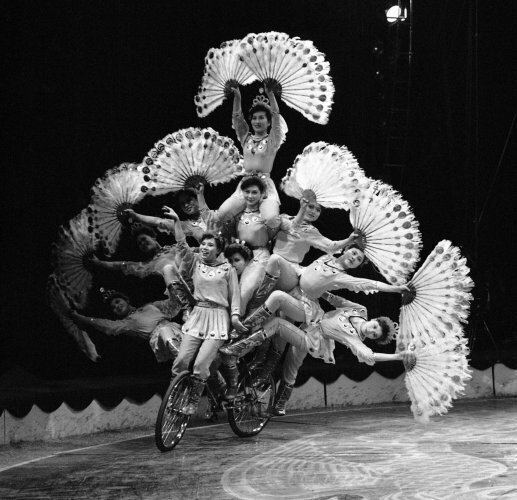 AP/Press Association Images
9. Buy this bicycle
Which also cuts down fellow commuters.
10. If all else fails, see if the gardaí will give you a ride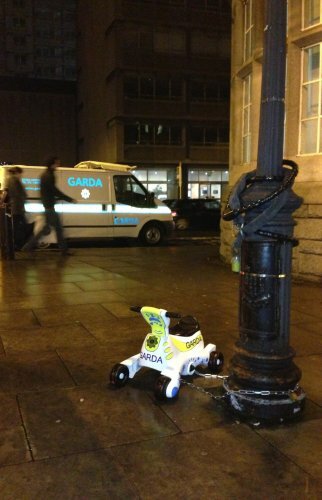 Tadhg O'Mahony
11. Or hey – you could just enjoy forgetting about this constant bus issue for a few days
12. And not having to obey this cruel, irrational instruction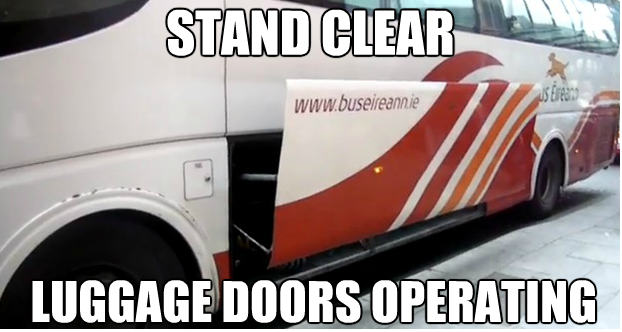 13. And try to accept this heartfelt apology from Bus-land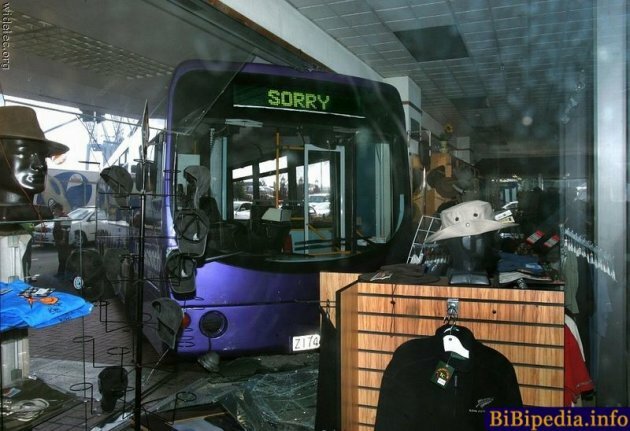 Good luck out there!
PS: were you looking for actual, helpful ways to get through the strike? This might help…