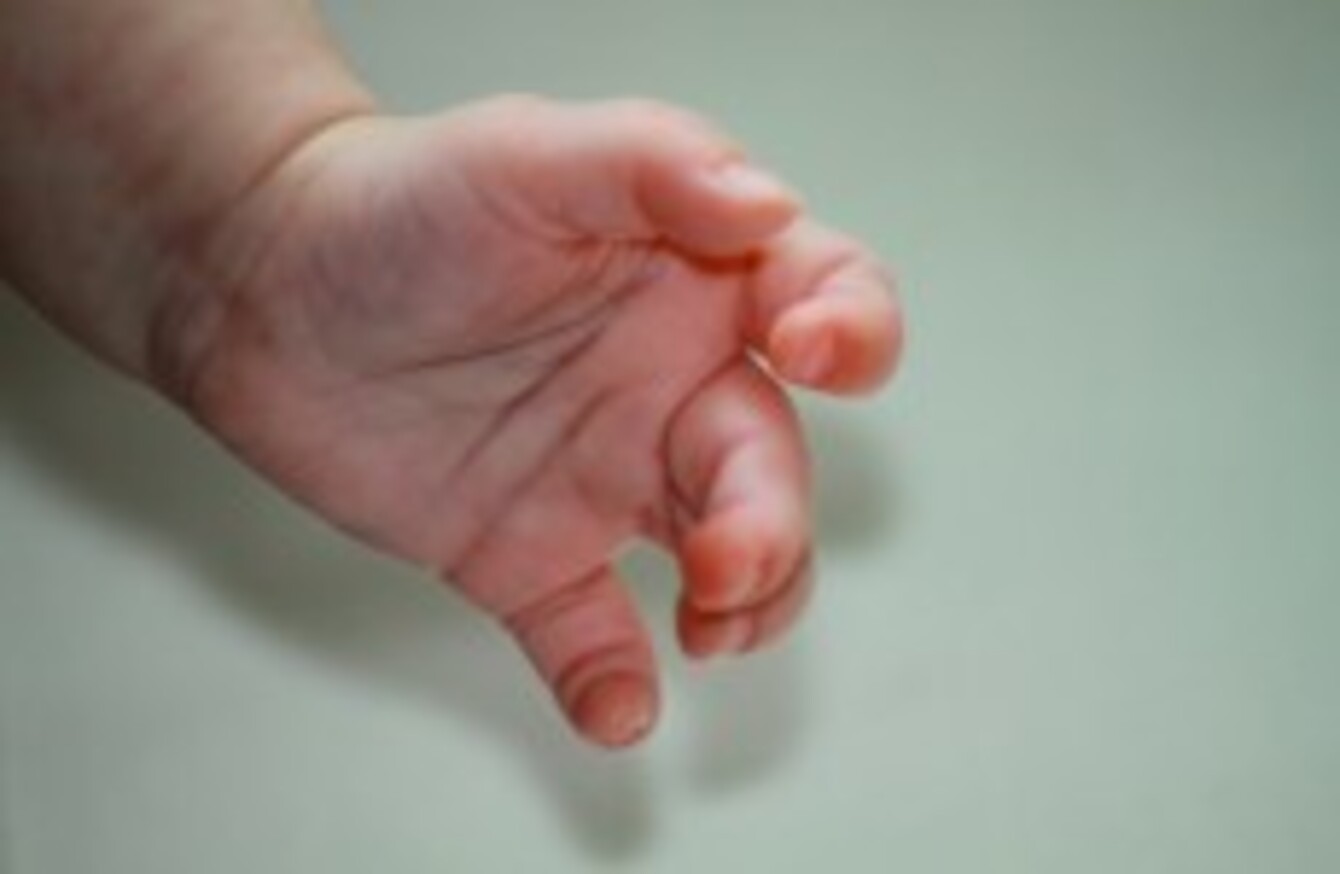 A baby, about to clench its fist at the crushing injustice of it all
A baby, about to clench its fist at the crushing injustice of it all
REMEMBER THE GUY who called his baby daughter 'Facebook'?
Well, she's got company. According to this Facebook post, two parents in the first flush of joy at having a newborn baby have named it… Hashtag.
"Hashtag Jameson was born at 10 oclock last nite. She weys 8pounds and i luv her so much!!!!!" the proud mother wrote on her wall.
According to the Daily Dot, the unfortunate child was delivered into a world of pain and confusion on Saturday evening at 10pm. Future alien historians may date the catastrophic decline of all human civilisation from here.
The Jameson thing is distressing, too. Could they be… of Irish extraction?
Or could it be a hoax? Please let it be a hoax.
Incidentally, Hashtag Jameson already has his/her own Facebook page.