THERE ARE TWO newborn baby red ruff lemurs at Dublin Zoo.
They are the cutest thing you will ever see, at any time, ever. Look at the little face!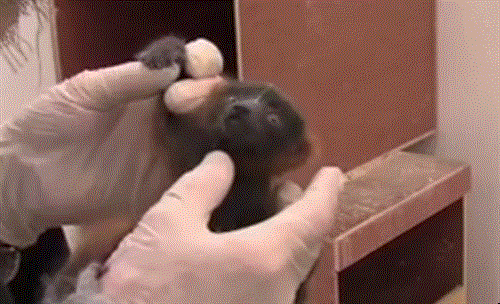 The tiny clinging hands!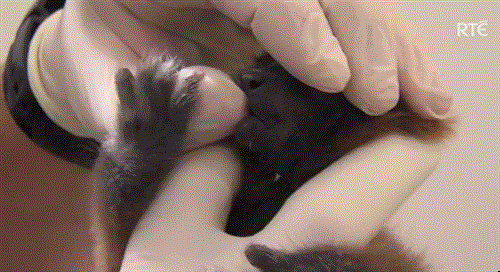 AAAAHHHHHHH.
RTÉ - Ireland's National Television and Radio Broadcaster / YouTube
The full footage of the TINY BABY LEMURS OMG will air on The Zoo tonight on RTÉ One.