IN TWO YEARS, Back To The Future will be 30 years old. The cult movie was released in 1985, meaning that we will have passed the same amount of time that Marty McFly travelled through in the movie (1955-1985).
To make the time travel seem legit, a lot of makeup was involved in ageing actors such as Lea Thompson, Crispin Glover and Thomas Wilson.
One crafty Redditor has put together a side-by-side comparison of how makeup artists imagined the actors would age, versus how they have actually aged now that it's 30 years later. The results are pretty gratifying.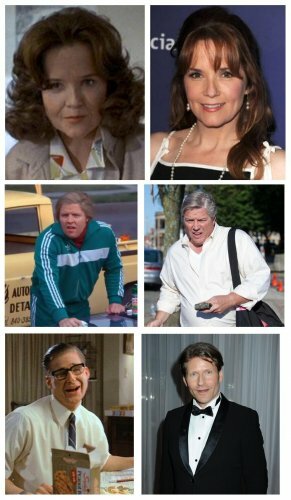 Reddit/Native-New-Yawkah
So, did the 80s make-up and costume department nail it?
Well whatever about Thompson and Glover, Biff pretty much turned out as predicted.
Geekasm have gone a step further and compared Michael J. Fox and Elisabeth Shue's ageing process.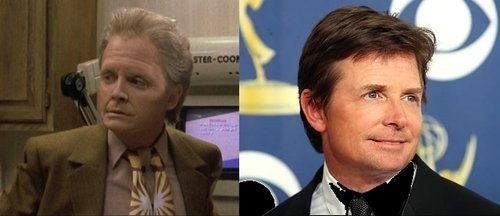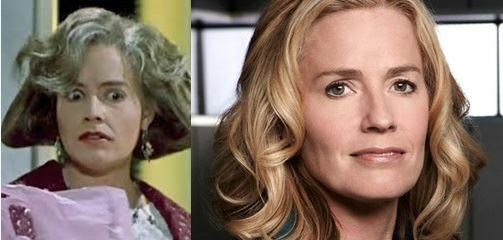 Great, great. STILL waiting on the hoverboards to materialise, science.