EVERYBODY LOVES THEIR friends, but at the end of the day they are human and therefore inherently flawed.
None of us are perfect, and we all do things that annoy each other at times.
However, some people engage in friend behaviours which are particularly grievous.
Here are nine of the worst friends you probably have.
The one who always bails
Something always comes up, or they suddenly don't feel well, or their dog has to go to a christening or something, but they always have a reason to bail.
You know even as you make arrangements to that it's not going to happen, and yet you persist because you are their friend and this charade is part of your friendship.
The one who always borrows money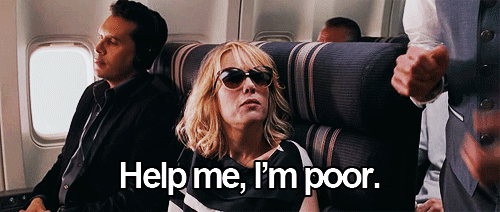 It doesn't matter that they earn more money than you, towards the end of the month something always comes up and you always find yourself forking over to help them out of a bind.
It's not that you mind lending the money, or that they don't give it back, it's just that your mind boggles at the fact that they never learn!
The one who only does exactly what they want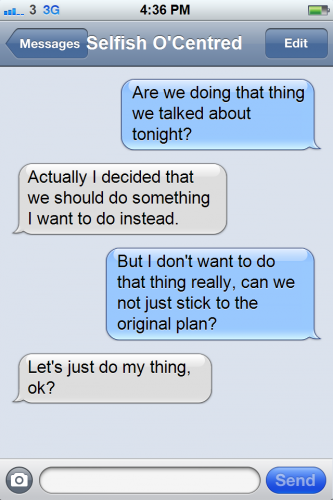 The word compromise does not exist in this person's vocabulary, so you find yourself constantly going to the pub they want to go to, the party their friend is having and the gig they think will be great.
Just once you wish they'd ask you what you want to do.  Just once.
The one who's getting married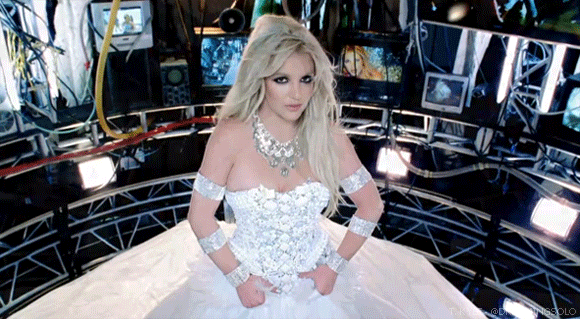 Not all friends fall prey to this behaviour, but those who do are insufferable.
You're delighted that they're getting married, but when their wedding becomes the only topic of conversation for the duration of their engagement it's hard to remember that.
The one who won't stop going on about their ex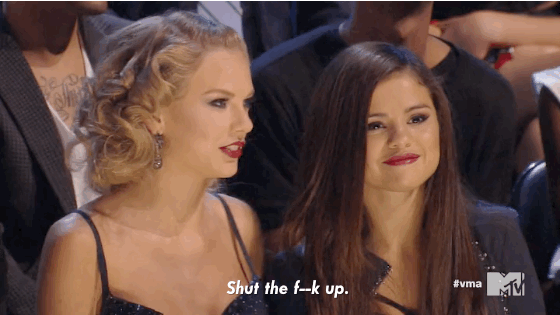 It's been a year.  It's time to move on.
The one going out with the moron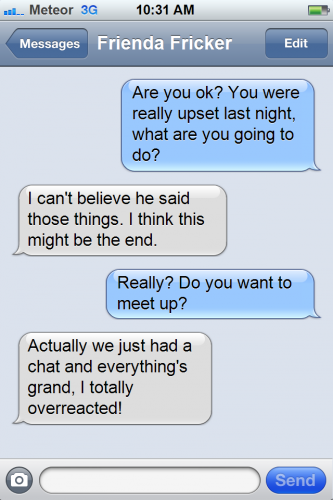 If your friend is going out with someone who treats them badly, of course you want to be there for them.  At first.
However, when that person treats them badly over and over and over again and you hear about it over and over and over again and your friend refuses to change their situation?  It's a little tiresome.
The one who's always broke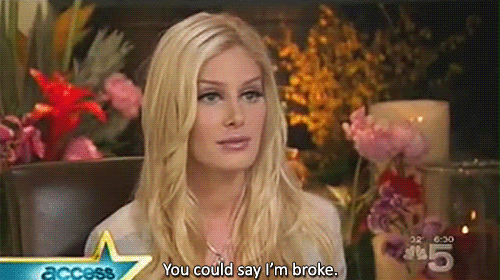 This is even worse than the one who always needs to borrow money.  This friend can never come out because they're always 'broke', and yet they seem to be able to do loads of fun stuff with other people.
How are you not supposed to take that personally?
The sleaze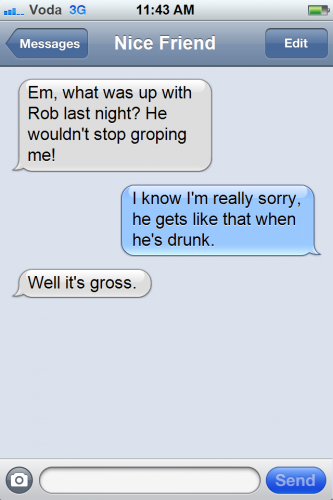 You love this person, they are so much fun and there for you whenever you need them.
However, once they have a few drinks, everyone is a target.  A sleaze target.  Touchy-feely has nothing on this person, and your other friends have started to refuse to go out if the sleaze is on the scene.
The one who's obsessed with their 'other half'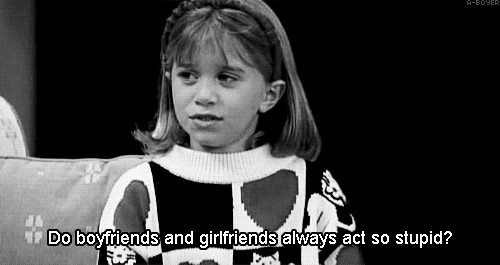 Everything is 'we' and 'us' and every decision has to be a joint one.
Just once you'd like to suggest an activity and not hear, 'I'll just check if we have something on'.