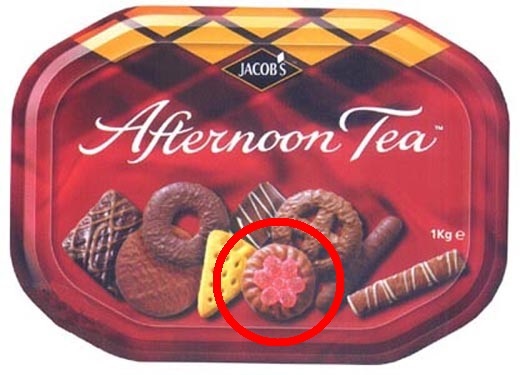 EARLIER THIS WEEK, we brought you the devastating news that Jacob's were axing the jelly star biscuit from the Afternoon Tea tin.
The company said the coveted biscuit-with-a-jelly-on-top – many people's favourite in the tin – was being replaced with a chocolate wheel. (BORING.)
So is Christmas ruined? Well, maybe not. Because one Irish bakery has started making its own jelly stars after the public outcry.
Here they are: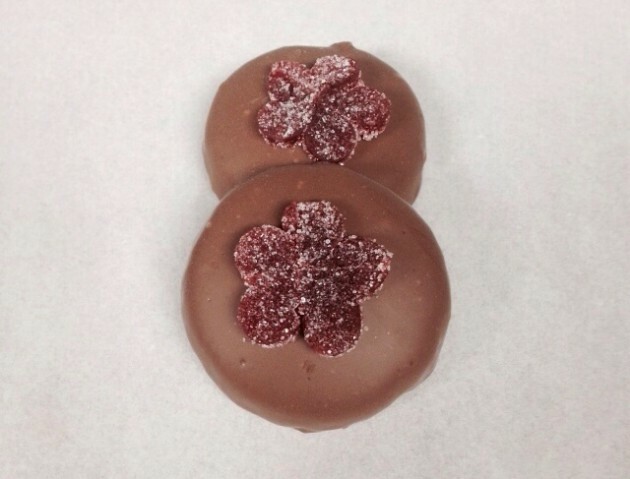 Hassett's Bakery Hassett's Bakery
"It was probably everyone's favourite biscuit," Noirin Foley of Hassett's Bakery on Main Street in Carrigaline, Co Cork told DailyEdge.ie.
She said they were initially contacted by radio station 96fm, who covered the story after we broke the bad news on Tuesday. The station's producers suggested that Hassett's make a batch of jelly stars… and they gave it a go.
They asked us if we could duplicate the Afternoon Tea biscuit. We all remember it very fondly, so the confectioners put their heads together.
Then, it snowballed.
[At first] it was a one-off, just for the radio station. But the response has been unbelievable. So we're going to put it into production in time for Christmas [...] Now people want bags of Afternoon Tea jelly biscuits.
Hassett's Bakery Hassett's Bakery
So when will people be able to get their hands on the jelly stars? "They could be in the shop Saturday," Noirin says. But we want to really perfect the jelly."
She said the shop's wholesale customers have also been "very interested"
Meanwhile, Jacob's have been dealing with a certain amount of fallout on Twitter:
God love them.