IT'S A SPECIAL time of year for this pumpkin farm in Meath with Halloween coming up, and they've gone above and beyond to make their place special.
Look at this creation of theirs – called Ted – set up in a full Batman costume already: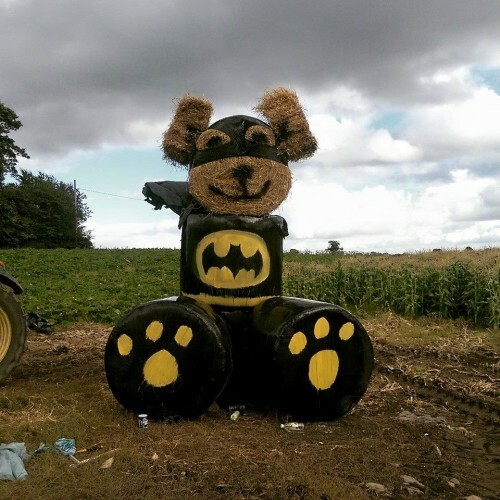 AlrightPumpkin AlrightPumpkin
The farm and market is called Alright Pumpkin, and it's in Fordstown in County Meath.
It's both a pumpkin farm and a fruit and vegetable shop – but it's their adorable hay figures that we're all here to see.
Their bales of hay creations are catching the eye of visitors to the farm. This hen party couldn't get enough of Ted
Twitter Twitter
Obviously.
And their Minions creation is something else too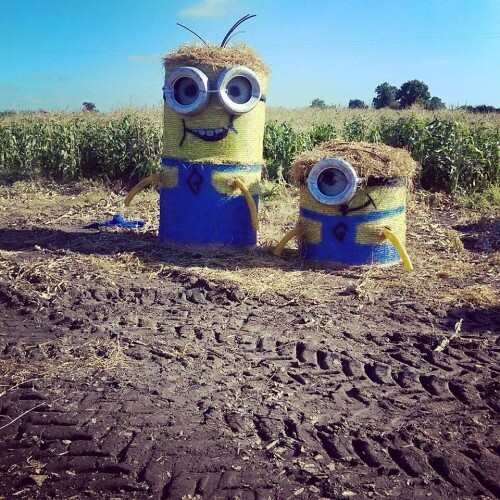 AlrightPumpkinFacebook AlrightPumpkinFacebook
But it's really Ted that people have taken a shine to
Facebook Facebook
We demand more adorable hay-based creations. NOW.
hat-tip Broadsheet.ie