MEN, SHRINK BEFORE your screens in terror.
'Ball ironing' is now a legitimate cosmetic procedure, and it may be coming to a clinic near you.
Here's the story.
Back in 2008, George Clooney did a now-famous (OK, in some circles) interview with Esquire in which he cracked a joke about getting his… nuts tightened:
I did get my balls done, though. I got them unwrinkled. It's the new thing in Hollywood – ball ironing.
Five years later, his gag appears to have become a reality. Jamie Sherrill, a cosmetic practitioner at Santa Monica's Beauty Park Medical Spa commonly known as TV's Nurse Jamie, is now offering a scrotum-tightening procedure for men.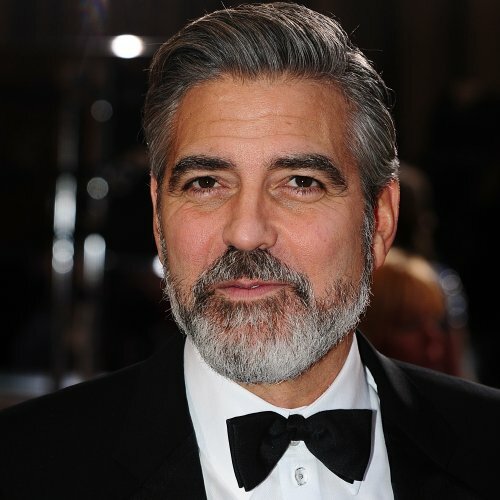 George Clooney, regretting having ever mentioned his goddamn balls. (Ian West/PA Wire)
It's officially known as the Male Laser Lift – see here for its extremely discreet entry on the centre's website – but Sherrill told the Daily Mail she considered other names including Ball Ironing and Go Nuts.
She added:
They thought the Brazilian bikini wax was crazy ten years ago and now it's just part of the process . The tide is turning – don't knock it until you try it.

Down there the skin ages, it's a thinner skin like that around the eyes.
According to the website, the procedure takes hold of your testicles and
evens out skin tone, removes discoloration [...] removes skin tags and provides overall tightening to the external skin.
So now you know. Form an orderly queue, gentlemen.