REMEMBER THE 90s BBC drama Ballykissangel?
We may have put it behind us long ago but thanks to Amazon, Americans are discovering it for the first time, and they are in love.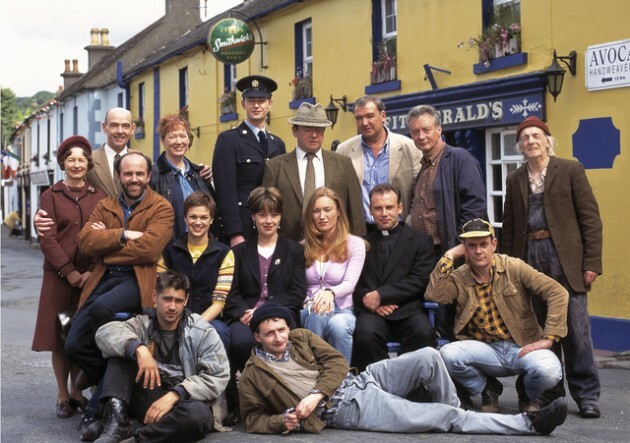 Ideastream The lads. Ideastream
For those of us whose memories might not be so sharp – Ballykissangel centres on English priest Fr Peter Clifford, who comes to Ireland to begin his ministry in a rural village.
The show was the stomping ground of many young Irish actors including Colin Farrell, Dervla Kirwan and Victoria Smurfit, as well as some more familiar faces like Mick Lally and Niall Tobin.
TheDoran144 / YouTube
The whole thing was recently made available on Amazon Prime (Amazon's version of Netflix), and was given an extra boost when US pop culture website Vulture named it as one of the best TV shows on the streaming service.
It seems Americans are paying heed, and LOVING IT. So, so much.




There is a common theme in many of the reviews:
Makes me want to move to Ireland.
I'd love to live there.
Love the Irish scenery.
Some aren't really getting it, though. Says Cynthia from Las Vegas:
It is soooo very British: young outsider priest dealing with his "eccentric" parishioners; bit of a cliche, that.
Oh. Oh dear.