YESTERDAY BOB GELDOF officially announced that a Band Aid 30 would be going ahead. 30 years after the original, a range of stars will re-record Do They Know It's Christmas? to benefit the fight against Ebola.
The line up includes One Direction, Adele, Chris Martin, Bono, Foals, Ed Sheeran and Elbow. Lyrics will be changed to reflect the current Ebola crisis, and the track should be available to download by Monday.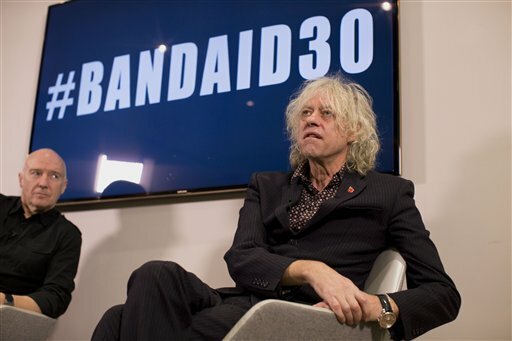 AP AP
There was a mixed reception to the news
But there was a general consensus on the official hashtag for the song, #E30LA…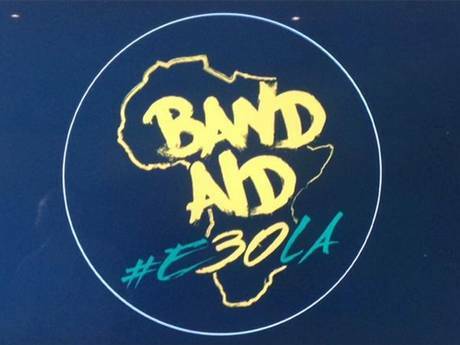 Get it? Ebola, but they're 30?
Oh dear.