FINALLY, THE DREAM is possible. You can own a tower that looks like a big water reservoir, all for just 2 million euro.
The Bartra Tower in Dalkey was built in 1804 to protect the neighbourhood from Napoleonic invasion. Who else can say that about their gaff?
Just LOOK at it.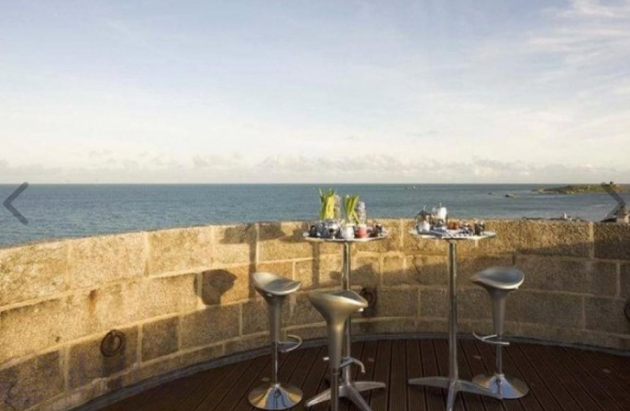 Swoon.
Two mil doesn't seem like too much now, does it?