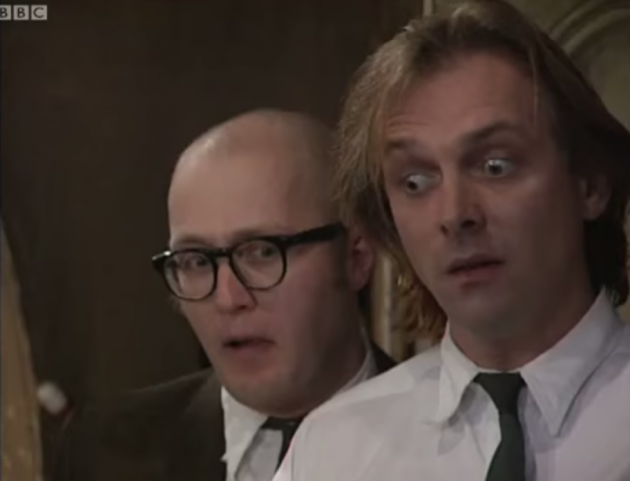 THE BBC HAS changed its schedule tonight to pay tribute to much-loved comedian Rik Mayall.
The UK state broadcaster has ditched a repeat of Stephen Fry's QI that was due to go out at 10.30. Instead it will broadcast one of the funniest episodes of Bottom – 'Gas', from the first season.
Mayall died last Monday from a heart attack aged 56.
The episode selected is a fan favourite: the one where the gas man calls round and Richie and Eddie have to pretend that they haven't been stealing their neighbour's gas.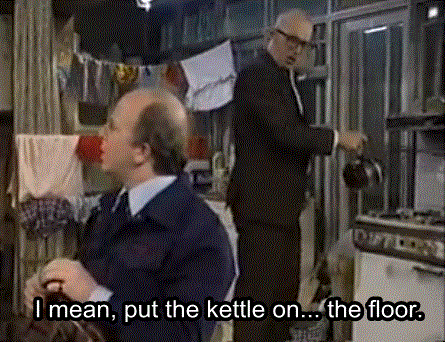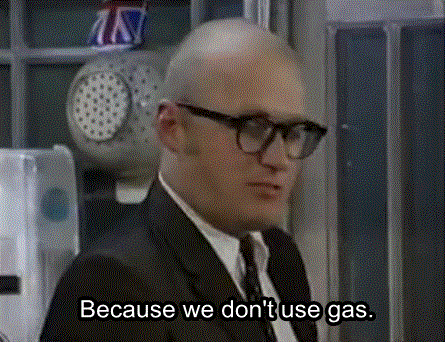 The documentary Comedy Connections, about The Young Ones, will be shown after Bottom.
Gas will go out at 10.30pm tonight in the UK, but Irish viewers will have to wait another 25 minutes until 10.55, after Sunday Politics Northern Ireland.
Here's something to keep you going:
BBC Comedy Greats / YouTube