THE FALLOUT FROM Storm Emma has affected two Irish Oscar nominees whose film, The Breadwinner, is up for Best Animated Film.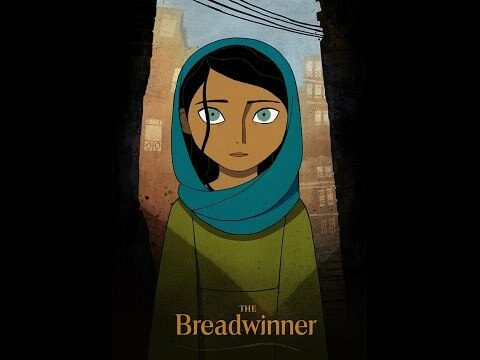 Aircraft Pictures / Cartoon Saloon / Melusine Productions Aircraft Pictures / Cartoon Saloon / Melusine Productions / Cartoon Saloon / Melusine Productions
Nora Twomey and Tomm Moore were due to fly out to LA from Dublin, for a pre-Oscar party that was being held in their honour. Yesterday's stormy weather prevented them from getting their flights, causing them to miss the party.
Raging! Not like that's a party you can go to every year!
Moore's wife, Liselott Oloffson spoke with Ryan Tubridy yesterday on RTÉ Radio 1, telling him that Tomm, who produced The Breadwinner, had to wait in the airport for 8 hours on Wednesday until he could get on a flight to take him to California.
Meanwhile Twomey, who directed the film, was forced to fly to Frankfurt, stay overnight, and then catch a flight yesterday.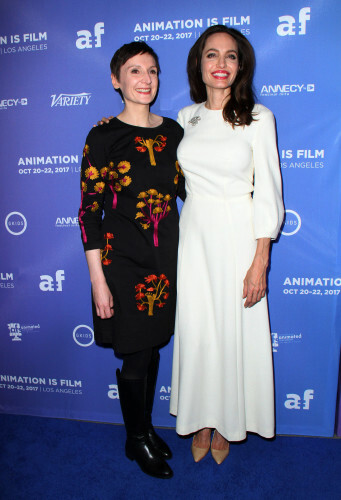 Admedia / PA Images Admedia / PA Images / PA Images
The Breadwinner, which has Angelina Jolie as its executive producer (NBD), is set in 2001 and tells the story of an 11-year-old girl who lives in Afghanistan under Taliban rules.
After her father is wrongfully arrested, she cuts her hair short, and to support her family pretends to be a boy.
Sounds like a more serious-minded version of She's The Man.
Dreamworks Studios Dreamworks Studios
Twomey and Moore, along with Paul Young, founded Cartoon Saloon 18 years ago. This is Cartoon Saloon's third Oscar nomination in ten years – The Secret of Kells and Song of the Sea  - a truly remarkable achievement.
The Secret of Kells was nominated in 2009 and had compeition against some pretty big hitters: The Fantastic Mr Fox, which had a pretty stellar voice-cast that included George Clooney and Meryl Streep, and the extraordinary and emotionally Up, which ultimately won.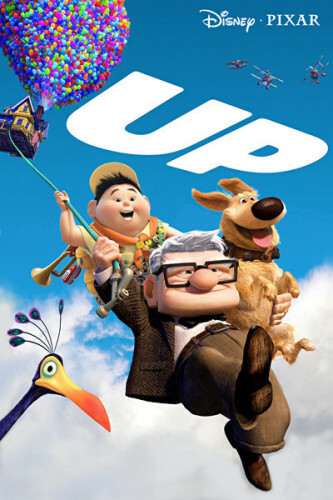 Disney Pixar Disney Pixar
This year, The Breadwinner is up against films such as, Coco and The Boss Baby.
Hopefully Angelina Jolie's connections to Academy members eligible to vote can swing it in The Breadwinner's favour and make it third time lucky for Cartoon Saloon.
Admedia Admedia
Catch the trailer below and get your Granny to light a candle for Sunday's ceremony.
Cartoon Saloon / YouTube
DailyEdge is on Instagram!