THE BEAST FROM the East is on its way.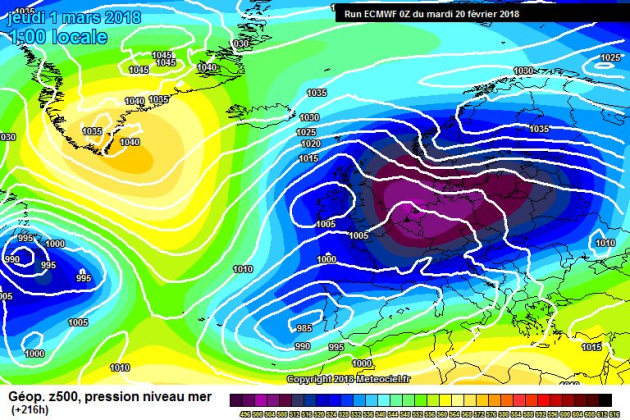 From tomorrow, the temperature is to plummet, with Met Éireann set to issue snow and ice warnings in the coming days.
Why? Well, it's all Siberia's fault.
It all sounds a bit, extreme, doesn't it?
Is anyone else picturing a mythical creature rising from the Irish sea?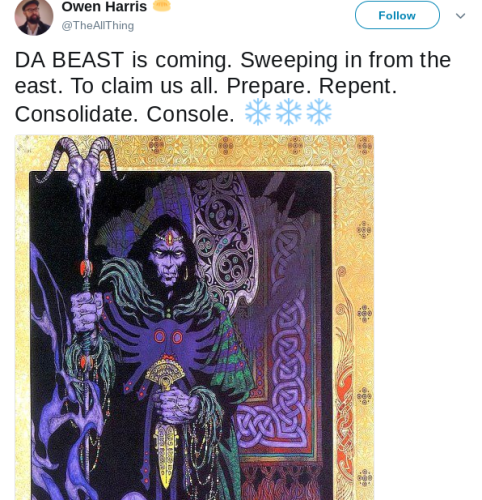 I bet it's a bit embarrassed to have such a name
We're not that scared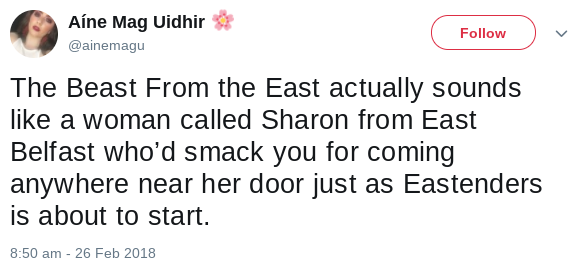 Well, much
Knowing Ireland, we'll just make a joke out of it
Until we're hit with loads of snow
Spring has truly sprung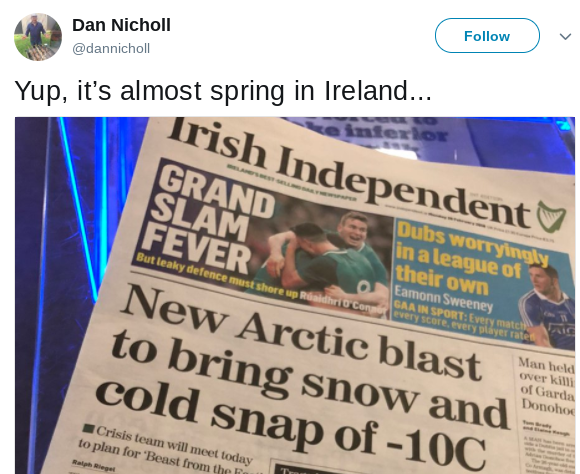 At least we have time to get prepared
But not too prepared
It wouldn't be in our nature.
It does make fantastic office weather small talk, so there's that
Stay safe
DailyEdge is on Instagram!