THEY PROBABLY WON'T happen to you… but WHAT IF THEY DO.
1. Being startled while using eyelash curlers, resulting in you doing a little jump and taking your eyelashes off
OH GOD, NO.
Imgur Imgur
2. Burning your hair off with a straightener or curling iron
It could happen at any moment. Hide in bed forever.
Imgur Imgur
3. Cutting your ankle with a razor
So close, so smooth, and then you feel the nick. The pain…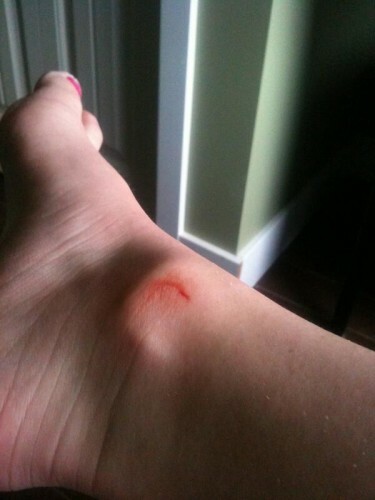 jordydecker jordydecker
4. Hair dye is not what you think it is
Instead, it's some hair dissolving cream, or worse… coloured green. What if the manufacturer screwed up?! HOW WILL YOU KNOW.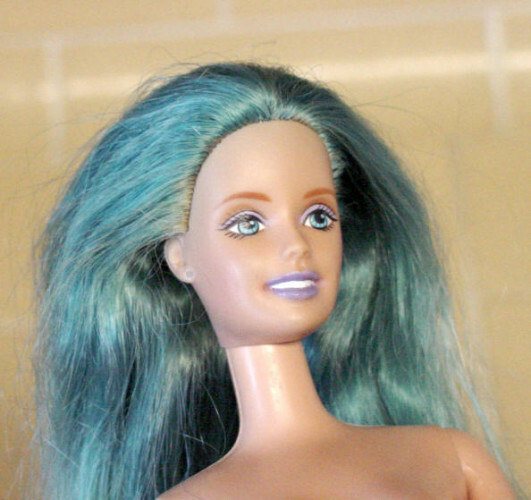 Dizzysplayhouse Dizzysplayhouse
5. Poking yourself in the eye with a mascara wand
6. Grabbing the curling iron when it's on
That moment of horrid realisation.
Amazon.com Amazon.com
7. LEAVING IT ON
This entire list could be hair iron related. But the fear that you'll accidentally leave it on, or have done, will haunt you for days. Haven't you heard all the stories?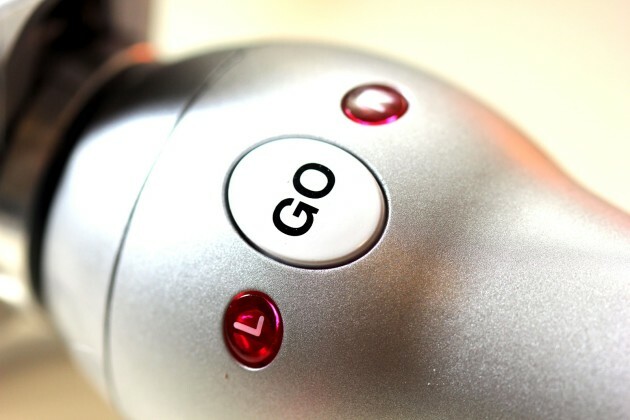 BlogSpot BlogSpot
8. You're constantly weary of how mank your make up brushes are getting
You heard they're little havens of bacteria but you just can't find the time to wash them. GAH.
mixedmethod mixedmethod
9. Accidentally shaving your eyebrows off with a massive slip of the thumb
Oh, I'll just put my razor down and… ARGH, there goes your eyebrows. Both of them. Clumsy you.
Do you have any very real beauty fears? Let us know below