THE WORLD OF podcasts can sometimes get quite overwhelming.
Do you want to listen to comedy, a documentary, sports, or current affairs? 
Forget all that, and get into beauty podcasts to brighten up your morning commute. 
Here's where to start. 
1. Glowing Up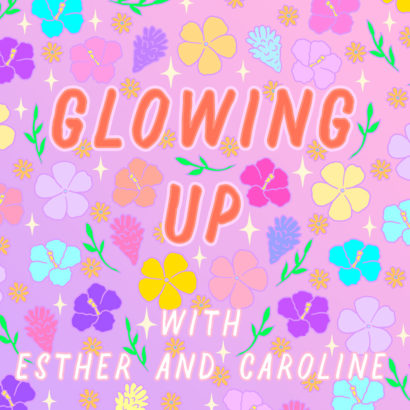 If you are in any way interested in beauty or skincare and haven't listened to this podcast yet, get on it NOW. Hosts Esther Povitsky and Caroline Goldfarb are hilarious and would keep you entertained on their own, but the podcast really comes into its own when they interview well known faces about their beauty routines and holy grail products. 
2. Breaking Beauty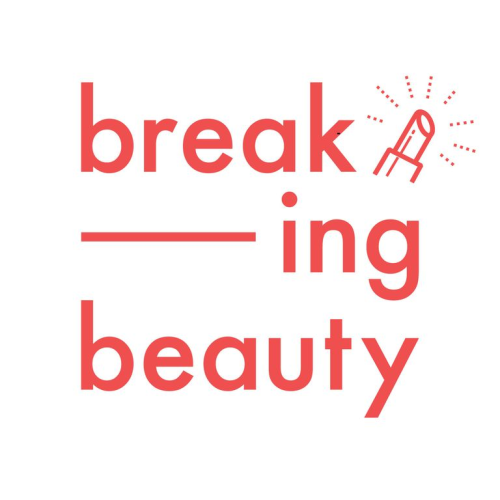 acast acast
If you're less about listening to people shooting the shit about their skincare routines, you'll love Breaking Beauty's insightful interviews. Beauty editors Jill Dunn and Carlene Higgins are extremely trustworthy in terms of what trends to expect and what products are duds versus those that are well worth your cash.
They also frequently have guests such as Glossier's Emily Weiss and Girl Boss Sophia Amoruso, as well as founders of brands such as Shellac, BeautyBlender, Drunk Elephant, MAC, and Nip + Fab. Not only do they discuss beauty, they also discuss being a woman in business and life in general. Entertaining AND informative. 
3. Where Brains Meet Beauty 
Combine your love of beauty with your will to succeed and get listening to the Where Brains Meet Beauty podcast. Host Jodi Katz interviews beauty industry leaders and really manages to get down to the nitty gritty details of how they made it from the bottom to the top. I'm telling you, nothing will get you more powered up for work than listening to an in-depth conversation with Charlotte Cho, founder of Soko Glam, and how she snowballed the big K Beauty trend.
There are also some great episodes on there about beauty writing, freelancing, and how to break the industry in general. Fascinating, no matter what your connection to the biz. 
4. Natch Beaut
I'm seeing a pattern here. Jackie Johnson is a comedian and a beauty addict and her podcast Natch Beaut is loud and proudly basic. Add the two together and you have a brilliantly accessible and funny podcast that probably will make you laugh out loud on the bus. Jackie discusses the beauty routines of a bunch of different personalities, including comedian Iliza Shlesinger, Rhea Butcher, and Queer Eye's Jonathan Van Ness. 
5. Fat Mascara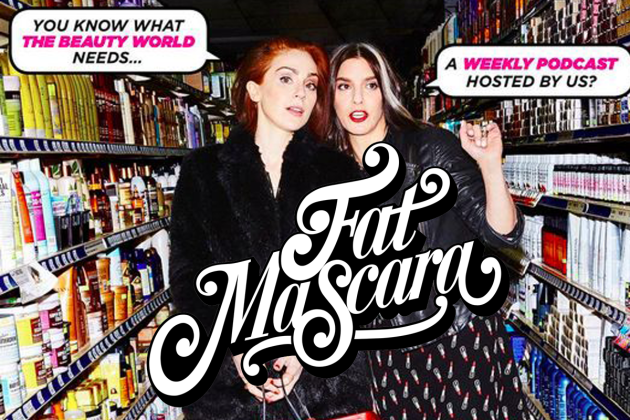 Acast Acast
We couldn't do this list without including Fat Mascara. Never have we heard such a great fusion of humour and intelligent beauty than on this lovely little podcast. Beauty editors Jessica Matlin and Jennifer Goldstein seek beauty advice from a range of different experts, influencers, and scientists. Come for the expertise, stay for the belly laughs. Listen to Molly Ringwald's episode first. 
DailyEdge is on Instagram!