AS WINTER SETS in, our poor sensitive Celt skin is being ravaged by dropping temperatures and soaring wind speeds.
That's why it's important to overhaul your kit with some new essentials to prevent dryness, and bring a tiny element of calm to your life.
Here are some absolute essentials worth investing in.
1. MooGoo Shea Sorbet Butter Balm (€14.95)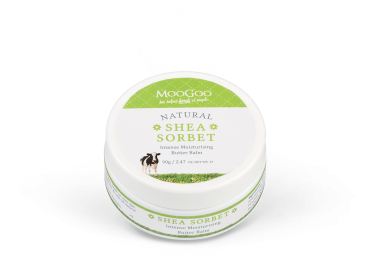 Cracked heels? Chapped lips? Sore hands? This fruity multi-balm does seemingly everything as it's chock-a-block with shea butter. You get a big pot of it, and a thin layer is plenty for moisturising, so it lasts bloody ages too.
(If you want to just focus on your lips, might we also recommend the Edible Cow Lick Lip Balm? Try not to eat it all though.
2. L'occitane Shea Butter Hand Cream (around €23 instore)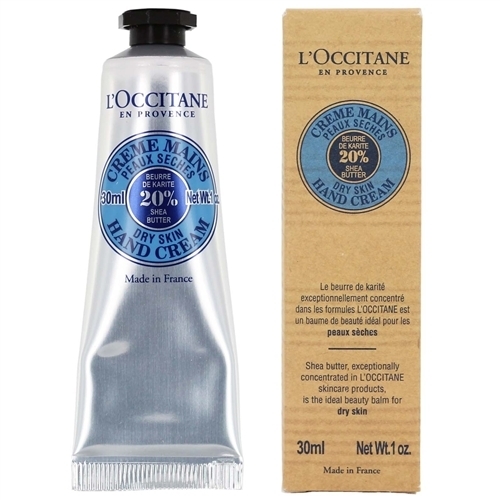 This stuff is pure luxury – from the packaging, to the scent, to how it feels on the skin. Great for throwing in a handbag for silky smooth mits.
For maximum absorption, apply before bed, then throw on a pair of cotton gloves over night.
3. Aveeno Daily Moisturiser Body Wash (€5.70)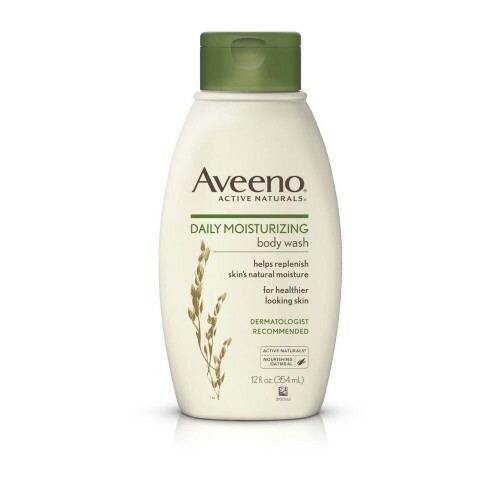 This is great for when you need to limit the amount of time you spend between getting in and out of the shower because it is bloody FREEZIN'.
This stuff moisturises while you're in the shower. Aveeno products have a great reputation for being moisturising as well as nourishing. Bonuses galore.
Top tip – try and 'suds' areas that don't need it as much (arms, legs) less to prevent drying out. (But obviously still wash yourself and don't be mank).
4. Elizabeth Arden Eight Hour Cream (€34)
It's amazing how dubious we are of 2-in-1 shampoo and conditioner, yet we wholeheartedly embrace products like this.
However, that's probably because this cream actually can do everything it says on the, eh, bottle.
The Eight Hour Cream relieves, softens and smoothes your skin all year round – face, body, lips, check!
5. Lush Snow Fairy (limited edition, price varies by size)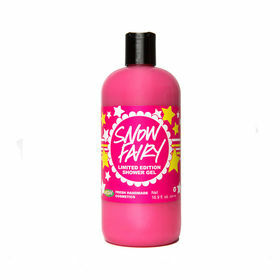 Ok, ok. This is included more for the fact that it smells amazing rather than it actually changing the look of your skin.
It's pink, bubblegum gorgeousness – you can't ask for much more.
6. Lush Ocean Salt scrub (price varies by size)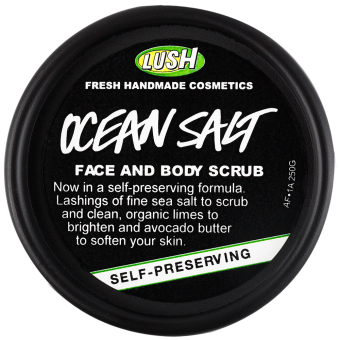 Exfolating enough to sort your dryness out without being overly coarse. The seaside scent will also remind you of your holidays and not the fact that you've the heating set to a timer now.
Not as frighteningly heavy as some hair masks can be, this leaves hair leaving thick and luxrious feeling. It makes it great for tackling fried-from-drying winter hair, without weighing it down.
And it's obviously an added bonus that it smells like marshmallows.
DailyEdge is on Instagram!