BEBO WAS SOMETHING special. It was the first social media network that we really embarrassed ourselves on a public platform for everyone to see. One of the key ways we did this was through 'Stickers', the app which allowed us to have different quotes that we arranged in such a specific way hoping our crush might notice.
You know the ones I'm talking about.
Remember on bebo you could have stickers and everyone would have one like this even though they were only like 11 pic.twitter.com/DWIy1dVDiv

— Emily Medboe (@emilymedboe) June 20, 2013
But which one of these glorious and embarrassing flashbacks to our teenage years are you?
1. Did you have a Bebo profile?
Yes and I lived my best life on it.
No I never bothered with it.


3. Did you ever WrITe lYk DiS xx (",) ?
I was fluent in all the langauges of Bebo.
Not that badly but I did use to capitalise everything.
I cannot even read the question.


4. Pick a classic Flashbox tune.
5. Who was your other half?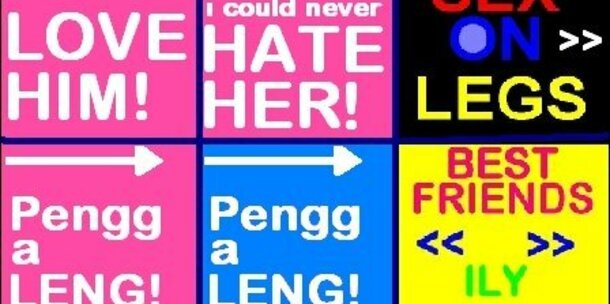 My boyfriend/girlfriend at the time


6. Did you share the luv?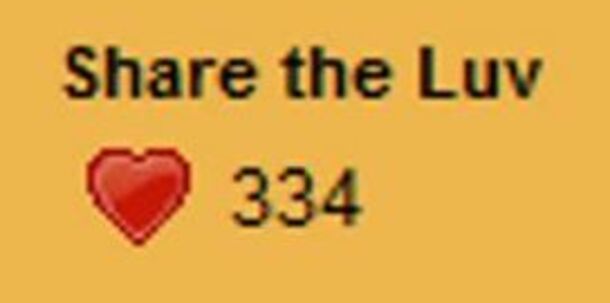 7. And finally how much do you miss Bebo?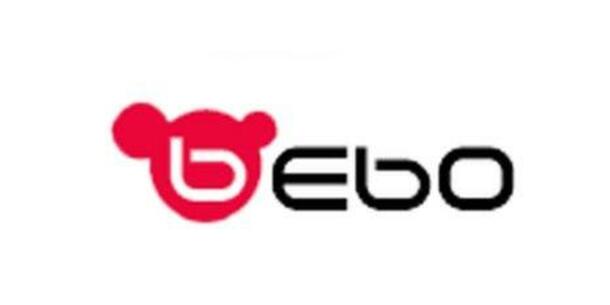 There hasn't been a social media network like it.
It was great while it lasted.
I never want to see those photos again. Answer all the questions to see your result!
You scored out of !
Your Dirty Mind!
There's nothing quite like a 13-year-old's sense of humour is there? We were all just trying to prove how mature we were when in reality we were really scared of genitals because our sex education was so bad. What a time to be alive.
You scored out of !
So Random!
Ah the genesis of 'I'm not like other girls'. You can't hear the word random without being transported back to a time when doing something vaguely interesting was considered 'random such as playing ONE SONG on the ukelele.
You scored out of !
Live for the Sesh!
These were a particular kind of sticker that everyone had reminding us to live our best lives encouraging us to 'live it up' and 'drink it down' even though we were 12 and couldn't actually buy drink. The original YOLO if you will.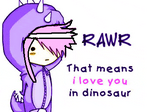 You scored out of !
Rawr means I love you in Dinosaur!
Did you truly have an emo phase if you didn't have this at least as your profile picture? This sticker led to people running up to each other and screaming 'RAWR!' and laughing maniacally. We have yet to find out if Rawr actually means love in dinosaur.
DailyEdge is on Instagram!