Each week, we'll be taking a peek into some of our faves' makeup bags to see their must-have products, because we're nosey. This week, it's the turn of freelance makeup artists Becky Timlin.
Her earliest makeup memories
My first memory of wearing makeup was probably around 9 – 10 years ago, when I was around 15 or 16.
For my foundation, I wore Max Factor pan stick. I used to love the 'foundation lips' look, with a bit of clear gloss over it.
"For my eyes, I never wore eyeshadow, just mascara & black eyeliner in my waterline. I also loved my eyelashes looking really clumpy – not the best look!
"Contouring, highlighting, drawing on eyebrows was not a thing a few years ago. It's so crazy how makeup has changed so much in the last few years."
Her makeup bag and what's inside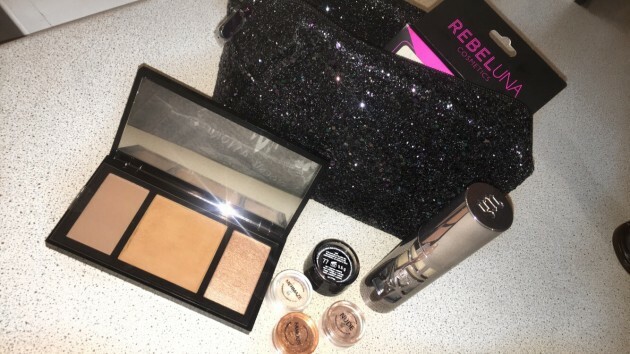 "The quality of the Rebeluna Lashes 'Amelia' lashes is insane. There are 6 styles to suit and they're reusable up to 25 times.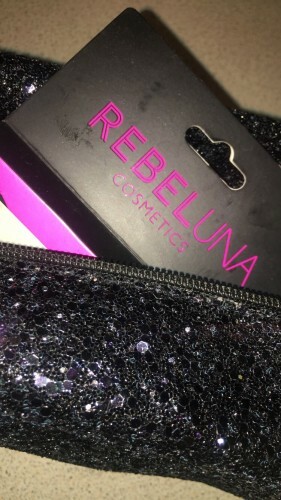 "I use the bBold Contour Kit ALL the time. I use this on myself and clients. The contour shade & the bronzer shade are so beautiful. This is a MUST from me.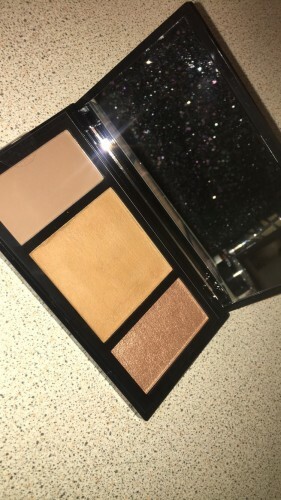 "The Urban Decay All Nighter foundation is amazing foundation for a night out because it doesn't budge. It's also full coverage and waterproof!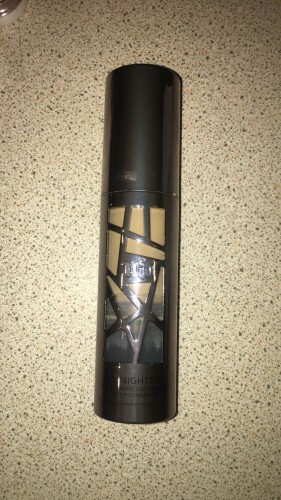 "The Peaches and Cream loose pigments come in so many different colours for a really reasonable price.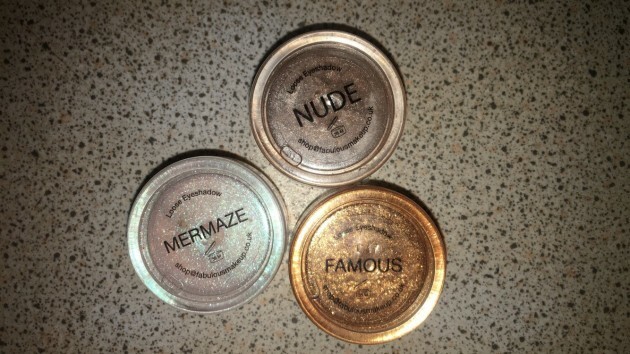 "Inglot's Gel Liner in 77 is the best gel liner on the market. It will stay in your waterline and lid all night. It's smudge proof, waterproof… life proof!"
DailyEdge is on Instagram!