TV3 LAUNCHED THEIR new Autumn schedule today, mixing the old faces with the new. The station are doubling factual content in 2015 and are promising that half of all content will be homegrown.
Here are a pick of the shows you won't be able to avoid…
1. Gogglebox Ireland
Yes, it's a dead cert. The hit British format, which essentially involves watching people watching TV, will be literally brought into Irish living rooms next year. Definitely one to use the 'good room' for.
2. Blind Date
Lucy Kennedy is stepping in to Cilla Black's shoes to bring the notorious 90s dating show back for Irish lonely hearts. We're already humming the theme tune.
DateTheUK / YouTube
But who will be the Irish equivalent of 'our Graham'?
3. The stand-ups
This two-part series will follow young Irish comedians during the build up to the Edinburgh Comedy Festival. Trying to break into comedy isn't easy, and this series goes behind-the-scenes of the business of being funny. With interviews from comedians like Ardal O'Hanlon, Pauline Mclynn and Al Murray, it's sure to be gas altogether.
4. Jason Byrne's Snaptastic show
The premise is simple. Comedian Jason Byrne invites celebrity guests to bring along a photo of them in their awkward youth so everyone involved can point and laugh at them. Lovely, family fun.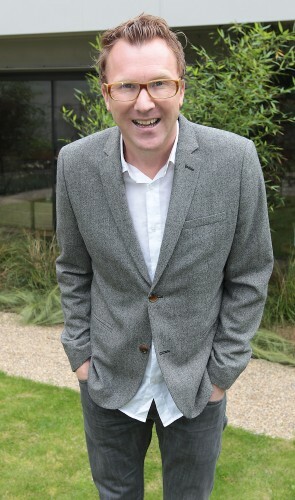 5. Smalltown
This new comedy drama will see two Irish twenty-somethings heading off to London, to mixed results. They need to make it in the English capital or face the trek back to their old lives. Bound to hit home with the many affected by emigration over the past few years.
6. Red Rock
An obvious one. Two guards and a baddy have already been cast for the soap, which will be set in a fictional Dublin harbour. It will air twice weekly from January 2015, so won't interfere with your life too much… yet.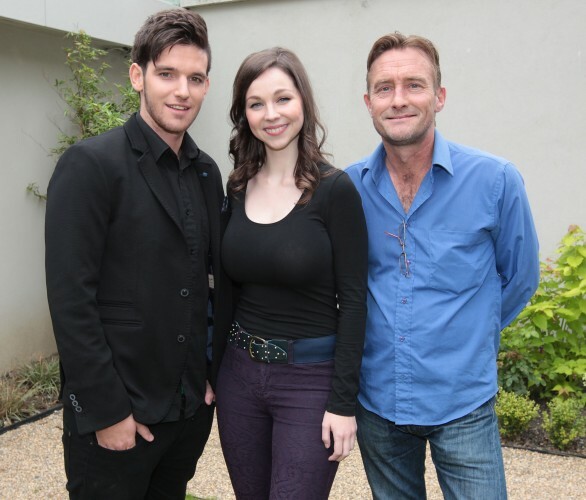 Adam Weafer, Jane McGrath and Paul Roe.
7. A TD In My House
The title makes us shiver, but the premise is excellent. Four TDs will experience life for families surviving on social welfare in their constituencies by moving in with them and experiencing their budgets, bills, childcare and shopping.
Who's in the house? TDs in the house.
8. The Guarantee
This feature film stars Peter Cooney aka Fran from Love Hate, and David Murray from Amber. The drama tells the story of the decision behind the government to guarantee the entire domestic banking system. Dramatic enough, but this recreation will see Sean Fitzpatrick, Brian Lenihan, Brian Cowen, and David Drumm take on the massive decision.