HAVING A BEST friend of the opposite sex can get tricky.
1. EVERYONE assumes you're together all the time
Nooo, you're not going out. Yes, you do think men and women can just be friends. No, the friend zone does not exist. You find this question as uncomfortable as someone asking you if there's any potential romance with your siblings.
2. But wait… what are these questionable feelings
Oh something MUST have happened though… or will it?
No, it definitely won't.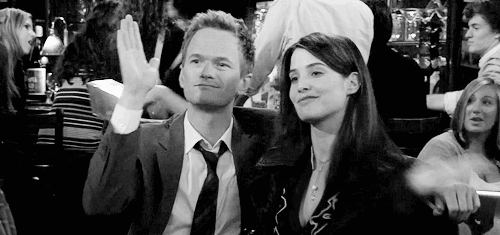 3. They're mainly just there to kill your vibe
Don't sit so close to each other when you're in the pub, otherwise you're just wrote off. No, come back, we're not a couple!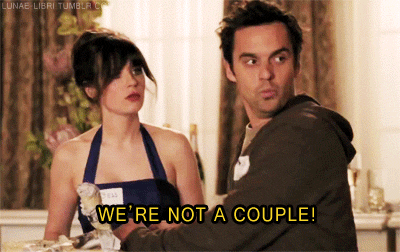 But hey, you always have your pick of their single friends.
4. Being mean to each other is just natural
You can get away with giving a lot more slack to your girl FRIEND as opposed to your girlfriend. You're like an old married couple, face it.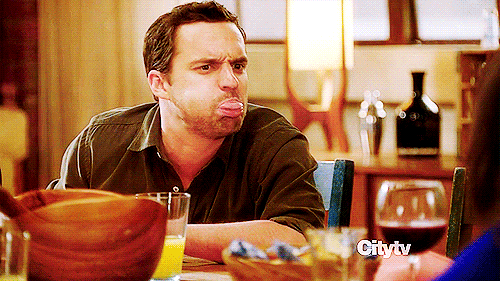 5. You can bring them to events
You're so single, but nobody has to know. Not when you have a plus one on demand.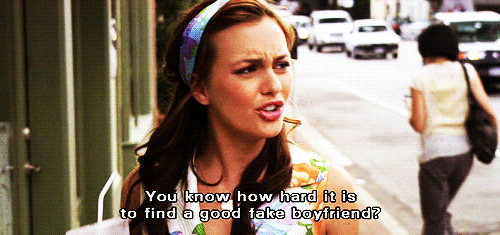 6. Their advice isn't always stellar
Ask a guy to decode that message, you'll probably get something completely off the mark. It doesn't stop you both from scheming the perfect play though.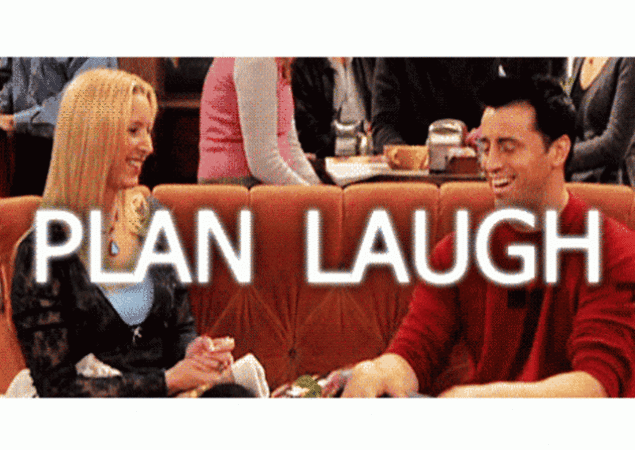 Mtv Mtv
7. You often find yourself getting way too deep into your masculine or feminine side
Night out drinking beers with the lads? Night in with the girls doing facemasks? YES TO IT ALL.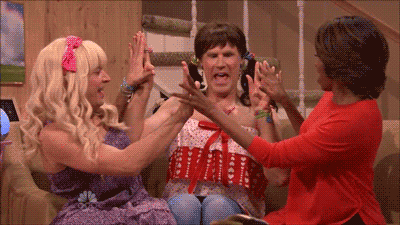 8. There's a constant bodyguard on the scene
Hey, it's the guy and the girl, at different points.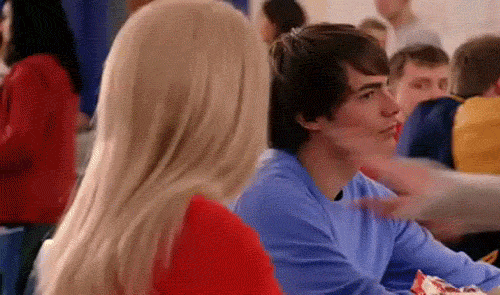 9. New relationships can get awkward
You get the paranoia, but you just want them to be happy.
10. You don't care if you look shite around them
You eat those chicken wings and wear those stained clothes, no judgement here.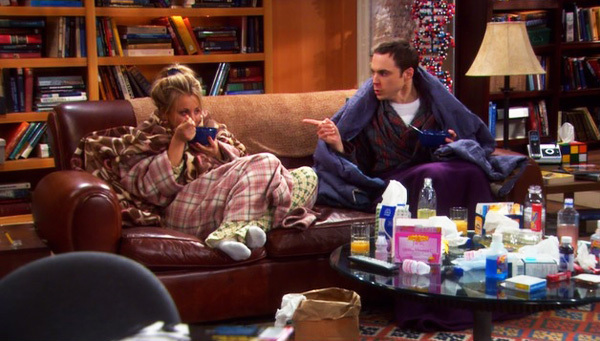 Aliljoy Aliljoy
11. And you can always rely on some brutal honesty