IT'S THAT MIDDLE-of-the-day meal that combines breakfast and lunch. And being the real 'food capital' of Ireland, Cork has some great places for brunch.
Here are some of our favourites:
1. Liberty Grill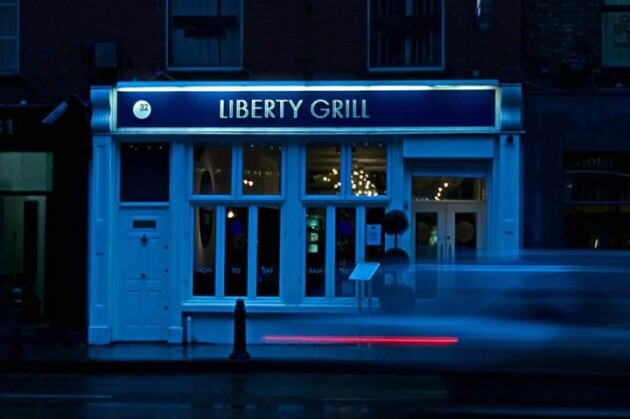 Liberty Grill Liberty Grill
A must for brunch in Cork City, Liberty Grill serves up consistently good food from dawn til dusk, with the queues outside for a table most Saturdays being testament to that. Brunch options range from 'The Full American' of bacon and eggs (fried, scrambled or otherwise) on sour-dough, to a Mediterranean Breakfast replete with halloumi on toasted pitta. Think bright, airy, setting with white washed brick walls and efficient yet friendly servers. Liberty Grill is a sure thing.
Find it here.
2. Blackrock Castle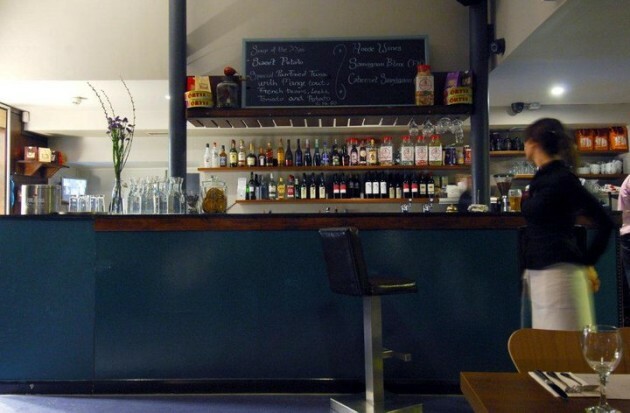 Castle Cafe Cork Castle Cafe Cork
One of the newer kids on the restaurant block, Blackrock Castle Cafe is no longer one of Cork's best kept foodie secrets. An off the beaten track gem down at Cork harbour, the Castle Cafe offers a great value brunch menu special with tea/coffee and a juice of the day for just €10. The food is all homemade and locally sourced and menu choices include combos such as smoked salmon, asparagus and goat's cheese in polenta frittata.
Find it here.
3. The Sextant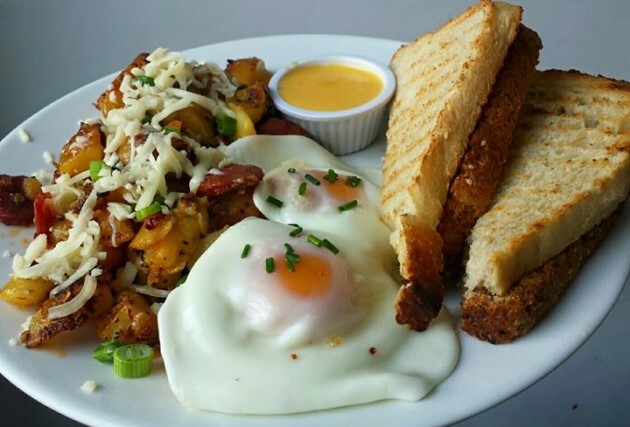 The Sextant The Sextant
If you're searching for brunch in a pub setting, The Sextant Bar on Albert Quay should have what you're looking for. Each Sunday there's a brunch menu with dishes including the traditional Full Irish to the more adventurous, Sarah's Smokies (smoked haddock) or Chorizo Baked Eggs. Wash it all down with a pint or a bottle of one of Cork's finest craft beers. You can't go wrong.
Find it here.
4. Cafe Fresco Glucksman Gallery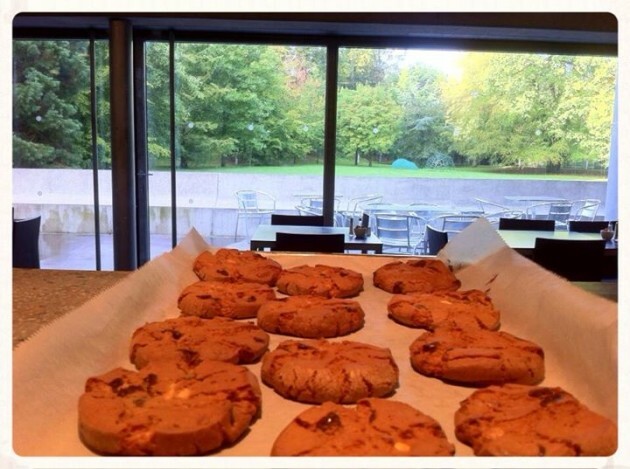 Fresco Eaterie & Bistro Fresco Eaterie & Bistro
Fancy combining a spot of food and culture? Then Cafe Fresco in the Glucksman Gallery at UCC is the place to go. Housed in the basement of the university's impressive art gallery, Cafe Fresco serves up a range of breakfast/lunch/brunch options from French toast to omelettes, scrambled eggs and pancakes. OR if it's a nice day, they can put together picnic baskets with sandwiches, cupcakes, strawberries and a bottle of Prosecco…
Find it here.
5. The Bodega
The Bodega offers one of the best brunch menus in Cork and its Jazz Brunch Sundays are legendary. With something for everyone, including 'healthy, vegetarian and hungover options', diners can enjoy good food and good music in the grandeur of The Bodega's vaudevillesque premises. Their Bloody Marys also come highly recommended.
Find it here.
6. Tony's Bistro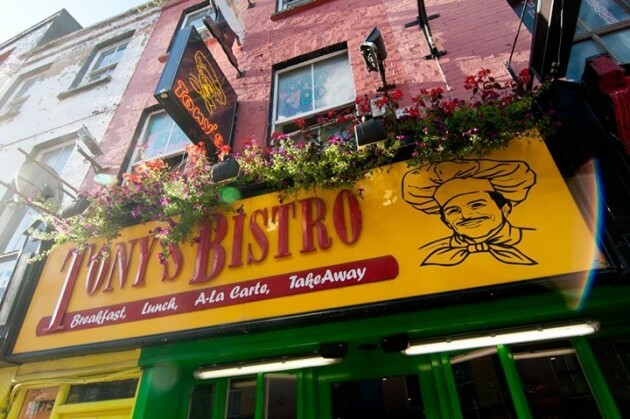 Tonys Bistro 69 North Main St Cork Tonys Bistro 69 North Main St Cork
An authentic greasy spoon cafe, Tony's Bistro offers an all day breakfast that you just can't beat. With eggs, beans, deep fried onion rings and more rounds of tea and toast than you can possibly eat, Tony's Bistro is the place to go to fuel-up for the day ahead or cure that hangover headache. Pure Cork at its best.
Find it here.
7. SoHo
SoHo Bar & Restaurant SoHo Bar & Restaurant
Favourites include the SoHo B.L.T and Crabmeat Bagel while more traditional options such as the Full Irish, sausages and eggs or omelettes are also on the menu. A full cocktail menu is also available, with brunch served daily until 3pm. A hot spot for brunch munchers who don't want the night before to end.
Find it here.
8. Cafe Serendipity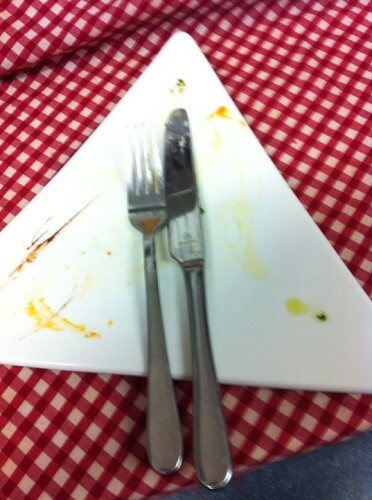 Cafe Serendipity Cafe Serendipity
For a homelier brunch venue, Cafe Serendipity on the Western Road offers honest to goodness, delicious home cooked food. Run by the owners of the adjacent Anam Cara B&B, menu choices such as West Cork smoked salmon and eggs or marinated fillet steak baguette can be eaten in the cosy indoor cafe or either of its front or back outdoor seating areas. And of course you'll get that real Irish welcome with copious amounts of tea.
Find it here.