PREPARE TO SALIVATE.
We've asked the opinions of burger connoisseurs and gathered a (non comprehensive) list of some of Ireland's best burgers.
You're welcome.
The Butcher Grill, Ranelagh, Dublin
The Butcher Grill is renowned for its steaks, but when a burger is ordered it provokes serious food envy.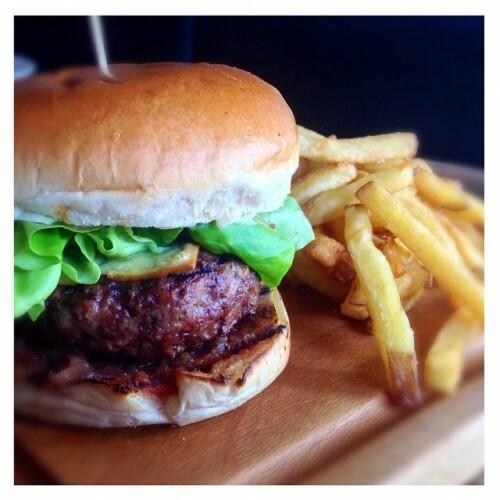 butchergrill butchergrill
Coqbull, French Church Street, Cork
Choose from a Bull beef burger or a Hot Coq- shredded rotisserie chicken with tomato, onion, lettuce, blue cheese dressing and Habanero mayonnaise.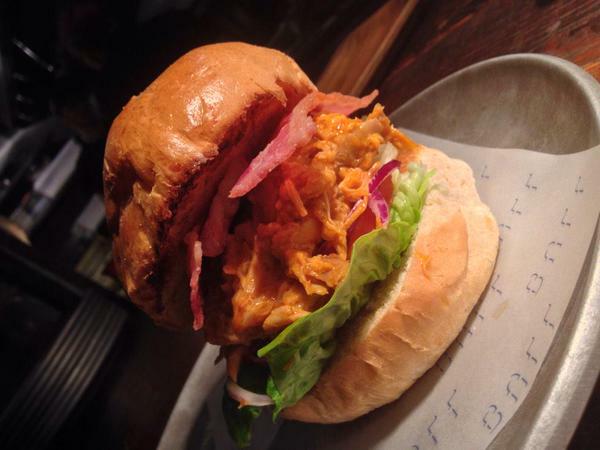 @Coqbull_Cork @Coqbull_Cork
Bunsen Burger, Camden Street, Dublin
Regularly lauded as the best burger in Dublin.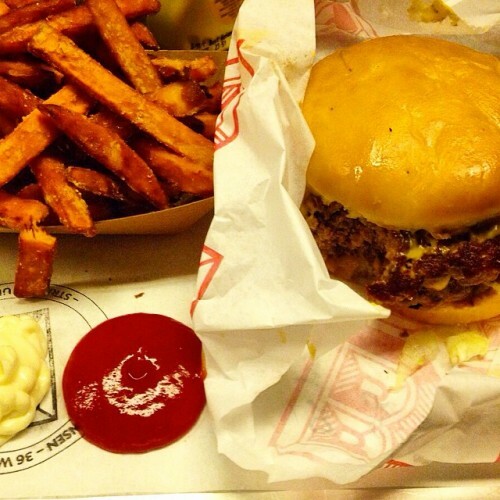 onewildrosie onewildrosie
Real Burger, Langford St, Killorglin, Co Kerry
Hand cut chips, classic burgers, and a certain closeness to where the produce comes from…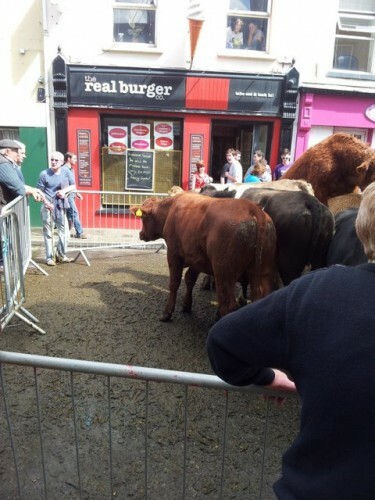 @PhelanNick @PhelanNick
Yelp Yelp
Hillbillys, Grand Parade, Cork
Hillbillys is a Cork institution and their famed Breast in a Bun is chicken heaven.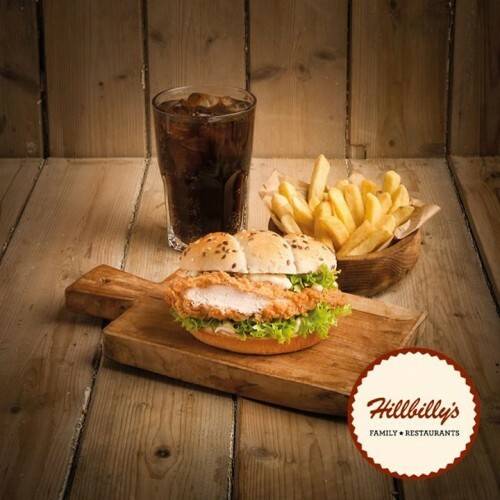 Jo Burger, Dublin
This Dublin burger institution has branches in Rathmines, Castle Market in the city centre, and Smithfield.
Their chickpea offering is touted as a very decent alternative for veggie diners.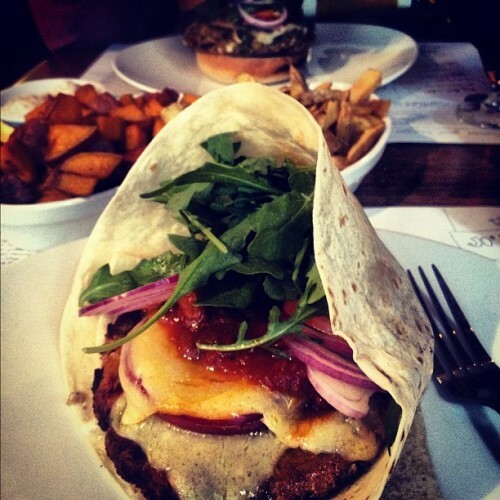 girlfromschool girlfromschool
Scotty's, Headford Road, Galway
Exhibit A: The Milwaukee Burger with rasher, sausage and egg.
Scotty's Steakhouse / Facebook Scotty's Steakhouse / Facebook / Facebook
It's also home to the 5×5 Burger Challenge.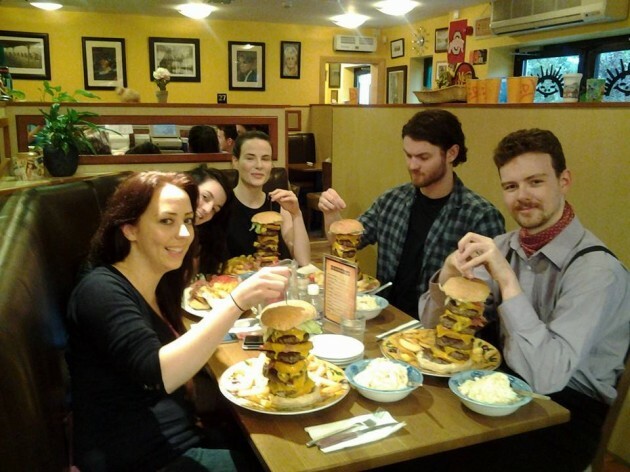 Scotty's Steakhouse / Facebook Scotty's Steakhouse / Facebook / Facebook
 Avoca, Rathcoole
The gourmet burgers at the Egg Café located in the Avoca store might just be worth the detour off the N7.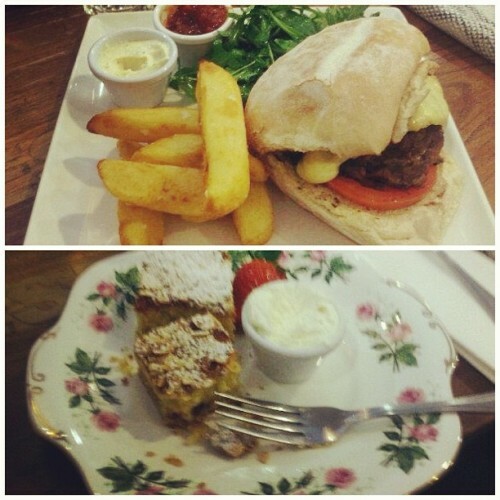 isabelleryan168 isabelleryan168
Burzza, John Street, Waterford
Burzza says that its burgers are "made daily to our secret recipe by Tom Kearney using the finest meat and nothing else".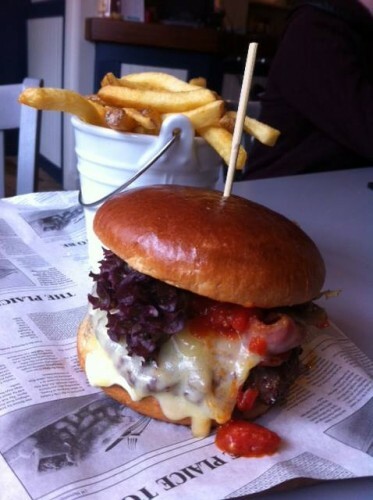 Burzza Waterford / Facebook Burzza Waterford / Facebook / Facebook
The Counter, Dublin
Build your own burger at Dublin's Counter on Suffolk Street. You can even have pineapple, if you fancy it.
@Adrian_Bourne @Adrian_Bourne
Citypicnic, Belfast
Regularly touted as the best burger in Belfast.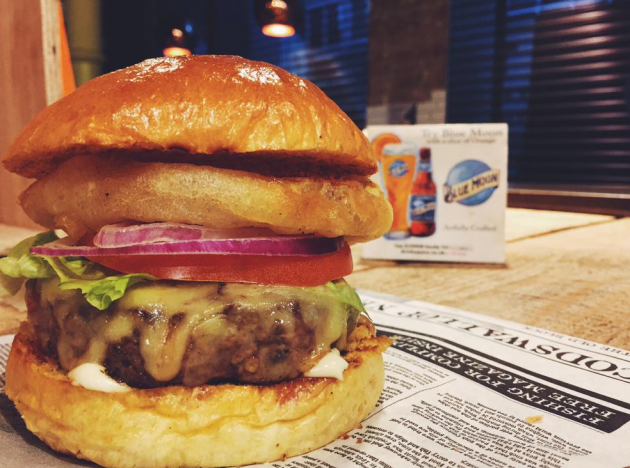 @CityPicnic @CityPicnic
Trinity Bar, Dame Street, Dublin
One burger enthusiast told us "the best burger I've had is in Trinity Bar. Bit of a tourist hive, but the basic burger is perfection".
Trinity Bar / Facebook Trinity Bar / Facebook / Facebook
Eat, William St West, Galway
You can choose from a pork and chorizo burger, a beef and stout burger or a chicken burger, all served on a Waterford blaa.
Eat / Facebook Eat / Facebook / Facebook
Eddie Rockets, countrywide
Eddie Rockets has been doing burgers right for years, complete with secret/garlic sauce.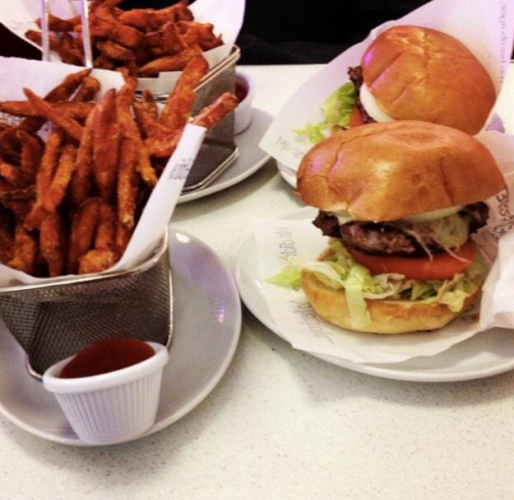 @EddieRocketsIRL @EddieRocketsIRL
Real Gourmet Burger, Dun Laoghaire
Specials include:
Melted Knockanore garlic and herb cheddar cheese, chorizo, mushroom, mixed leaves and a side of homemade garlic mayo.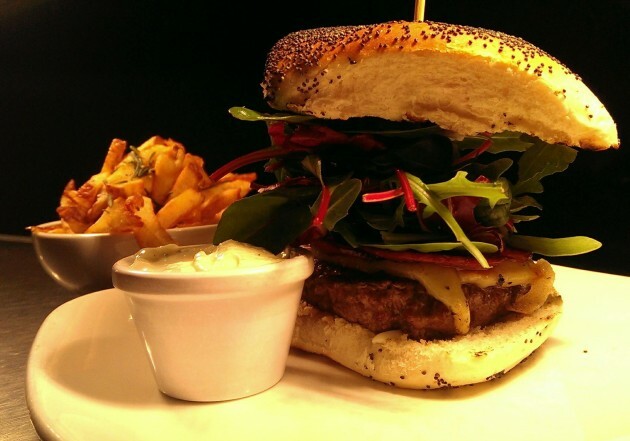 Real Gourmet Burger / Facebook Real Gourmet Burger / Facebook / Facebook
Chuck Wagon, Blake's Cross, Dublin
One of Dublin's favourite roadside landmarks, now located just past Blake's Cross after being moved on from its original spot. Famous for its breakfast burger.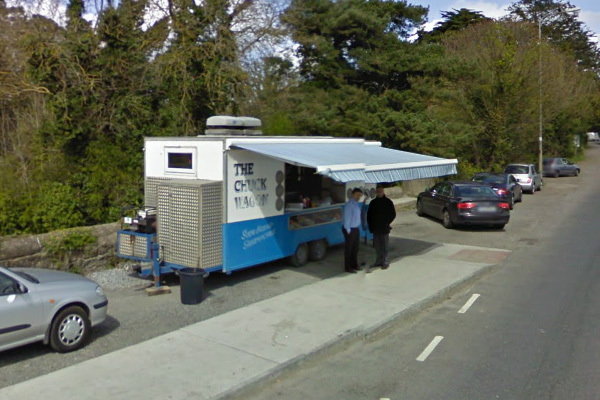 wikimapia wikimapia
Jackie Lennox's, Bandon Road, Cork
A salad burger or a breast in a bun are recommended here.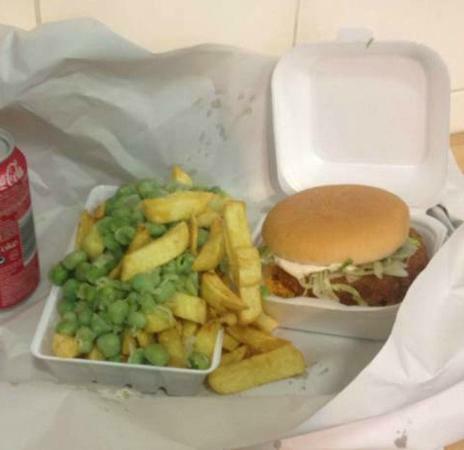 TripAdvisor TripAdvisor
Rick's Burger, Dame St, Dublin
Renowned for pumping that burger stank out onto Dame Street and George's St when you're on the way home from the pub, Rick's is a Dublin favourite.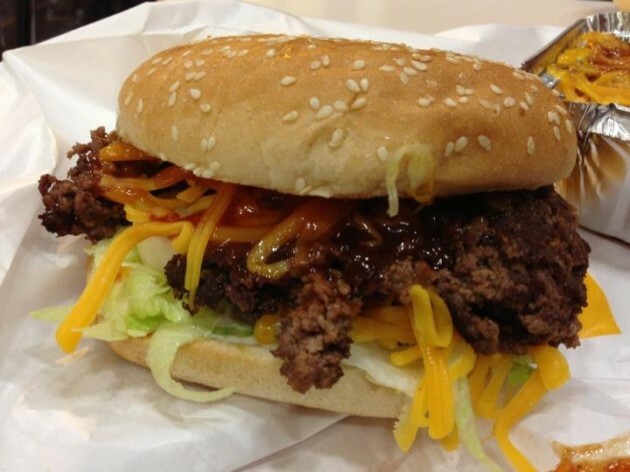 Foursquare / Robert R Foursquare / Robert R / Robert R
Got one to add to the list? Let us know…