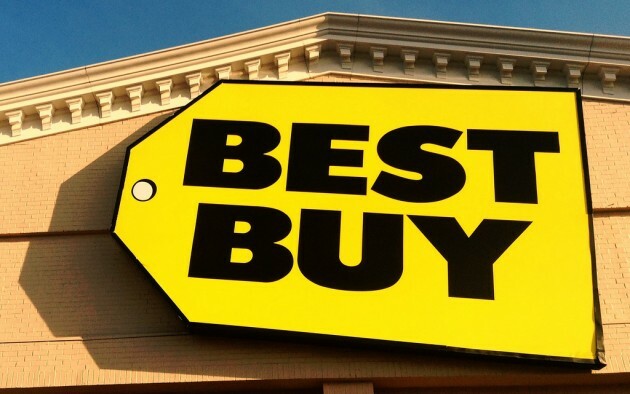 JeepersMedia JeepersMedia
RECORD-BREAKING PODCAST Serial has become a phenomenon. And now, the first major business has embarrassed itself on social media about it.
The series – the true story of a journalist's investigation into the 1999 murder of a schoolgirl – has spawned spin-off podcasts, discussion groups, and a million Twitter jokes about the pronunciation of 'MailChimp'.
A crucial part of its plot is whether, at the time of the murder, there was a payphone outside a Baltimore branch of electronics chain Best Buy.
The chain tweeted last night:

There was instant condemnation.
And soon, the store was forced to delete the tweet and "deeply apologise".
Best Buy said the post did not "reflect the values of our company".
Strangely enough, the chain had tweeted around the same time: