GALWAY ISN'T MUDDLED when it comes to cocktails. Fizzing with choices, Galway's got all the ingredients for cute or elegant, lively or relaxed cocktails. Here are some of the best.
1. Slushies in The Glass House
Slushie cocktails in the Glass House (an actual glass house!) upstairs in Electric. The Margarita slushies go down a bit too easy, but are perfect for a post-work pick me up or added as a side to the excellent tacos as fuel for a night of dancing.
2. The Duchess
Facebook Facebook
The House Hotel has an extensive menu and classes with professional mixologists make it an opportunity to learn what goes into your cocktail before imbibing it. Try The Duchess cocktail, created especially for The Duchess of Cambridge's recent village to Galway. Made with gin, elderflower and topped with champagne, it will make you feel like royalty!
3. Bloom at Nova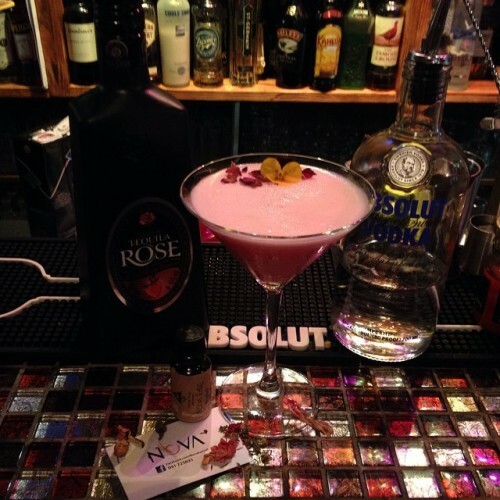 novagalway novagalway
Nova is Galway's newest cocktail joint. It prides itself on its knowledgeable staff and surprises with original flavour mixes as well as all the old favourites and specially selected whiskeys. The ideal accompaniment to the regular piano bar nights is the Bloom cocktail, made with Absolut vodka, Tequila Rose, grenadine, cranberry and rose tincture.
4. Chewbacca Haka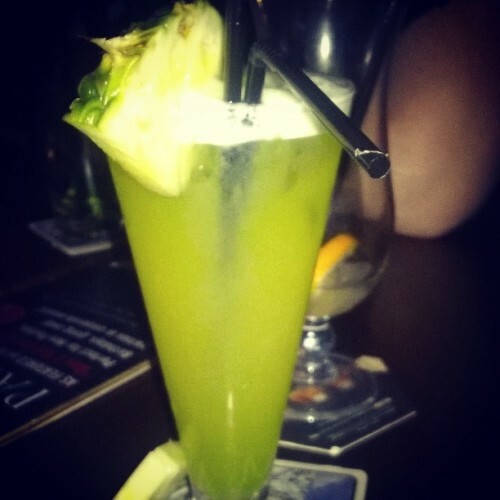 claudia_the_claw claudia_the_claw
A house special at the central Dáil Bar is the excellently titled Chewbacca Haka, made from Havana, Midori, kiwi, passionfruit and pineapple juice. Surely, it's worth stopping in there to try it out for the name alone.
5. X-rated Mojito
Facebook Facebook
The Buddha Bar at the Asian Tea House on Mary Street, is perfect for a hen night or party, particularly thanks to its X-rated Mojito. It's made with mango vodka and passion fruit liqueur mixed with mint, lime and sparkling water.
6. Rasmopolitan
Facebook Facebook
The Philip Treacy designed G Hotel has a lively selection of cocktails made to be enjoyed in its indulgent surroundings. Nothing says party like prosecco, but a personal favourite at the G is the Rasmopolitan made with Vodka, Triple Sec, Raspberry puree and cranberry juice.
7. Whiskey sour at the Meyrick
A very relaxing atmosphere and an elegantly finished bar makes the Gaslight Brasserie in the Meyrick Hotel a great choice after a long day of shopping in the city. Wind down with a Whiskey Sour, made with (you guessed it) whiskey, lemon juice and sugar syrup.
8. Espresso Martini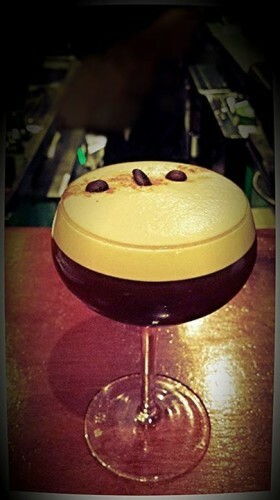 Facebook Facebook
Martine's of Quay Street is a family run restaurant with tasty homemade cakes and a lot of care put into every element, not least the cocktails. Choose a spiked coffee to finish off a meal, the Espresso Martini, vodka, Kahlua, sugar syrup and shot of espresso and topped with a fresh mint leaf.