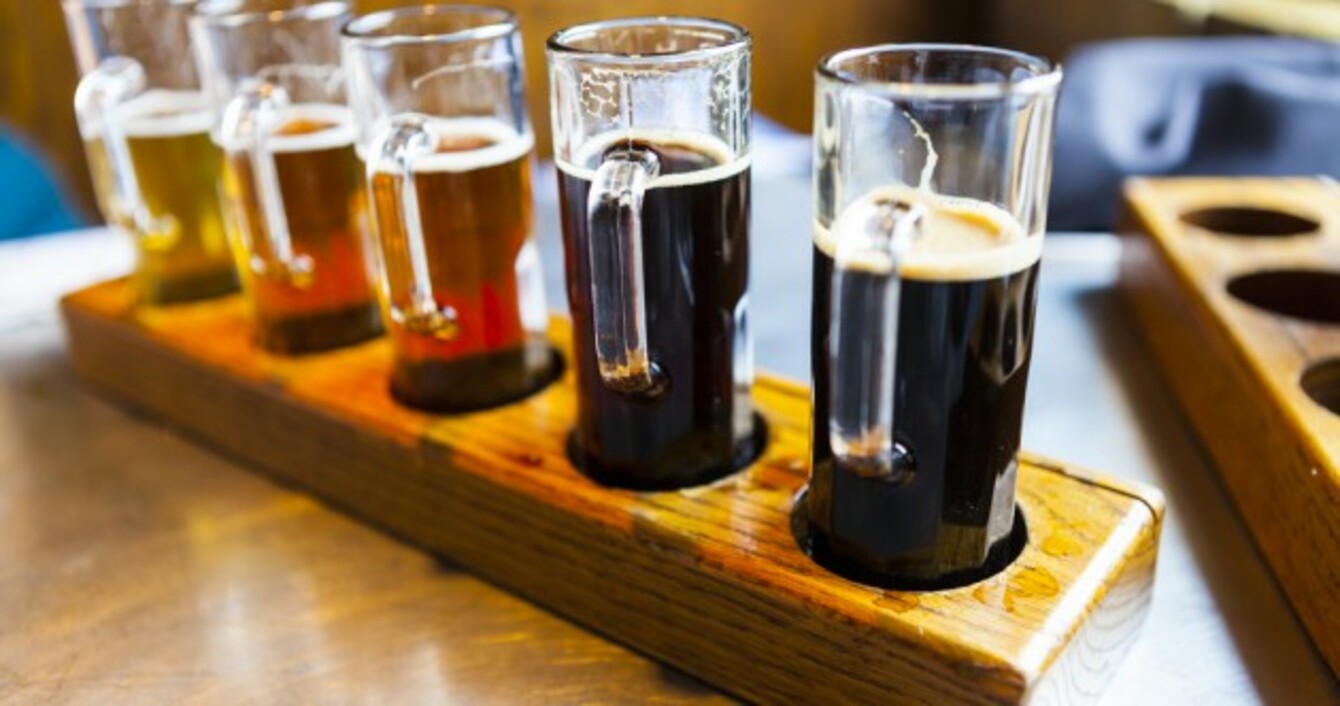 Image: Shutterstock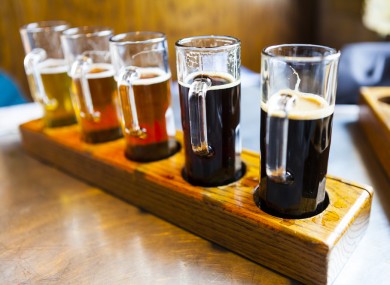 Image: Shutterstock
A CRAFT BEER from a 23-year-old County Meath producer has been crowned Ireland's champion brew, according to judges at the first Killarney Beerfest.
Organisers said over 2,000 craft beer fans attended the festival at the INEC and Gleneagle Hotel over the weekend, when more than 80 brews from across the country vied for the top gong.
In the end, judges awarded James Brown Brews the top spot overall for its Chocolate Orange Stout – which has been described as a "light, refreshing stout" with a twist of citrus.
The stout, which earlier this year took a bronze medal at the Alltech Craft Brews & Food Fair in Dublin, is the product of Co Meath brewer James Brown, who started making beer at home at the age of 18.
The overall runner-up prize went to Kinnegar Brewing for its Black Bucket, while third place was taken by O Brother Brewing's The Chancer.
According to craft-beer group Beoir, the entrants represented over one-third of the commercially available craft beers in the country.
Gleneagle Group managing director Patrick O'Donoghue said he looked forward to hosting an "even bigger and better festival next year" after the inaugural event.
Here are all the category winners:
Pale ale: O Brother Brewing The Chancer
Belgian-style ale: Hillstown Spitting Llama
Dark ale: Torc Brewing Amber Ale
Lager: Trouble Brewing Remiz Lager
Speciality beer: Kinnegar Brewing Black Bucket
Porter and stout: James Brown Brews Chocolate Orange Stout
Wheat beer: Elbow Lane Arrow Weisse