PREPARE YOURSELF TO meet the gooeyest, sweetest, piled-high-with-ice-creamiest sweet things.
1. Toblerone tart at the Perry Street Market Cafe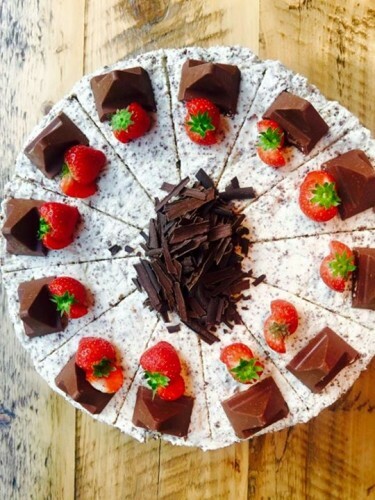 Perry Street Market Cafe Perry Street Market Cafe
Fluffy, nutty and totally naughty.
2. Pear and almond tart at On the Pig's Back
There must be a kilo of butter in there but… mmm… it's simply divine.
3. Chocolate Flake Cake at Nash19
Nash 19 Nash 19
The crumbliest, flakiest chocolate cake… tastes like chocolate cake never tasted before.
4. Mars Bar Cheesecake at Scoozi's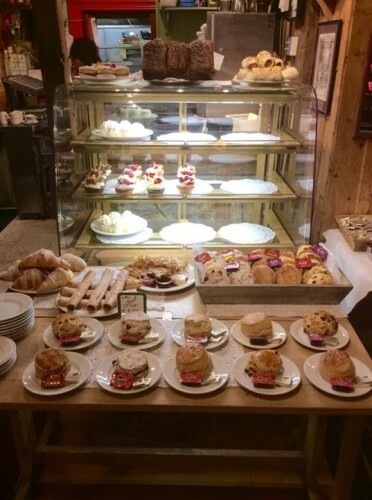 Scoozi Restaurant Scoozi Restaurant
Who knew?! Served with hot toffee sauce. So bad and yet so good.
5. Mini chocolate cup at Market Lane
Small, but rich enough to share. If you feel like it.
6. Coffee cake at The Cottage Tea Room in Farran
The Cottage Tea Room The Cottage Tea Room
Don't feel you have to be out for a walk in Farran Woods for an excuse to stop into the nearby Cottage Tea Room to try their mouth wateringly moist coffee cake. Coffee and cake, the perfect combination.
7. Hot chocolate at O'Conaill's Chocolate Shop
A seriously scrummy drinkable dessert.
8. The chocolate, marshmallow and fresh cream crepe at Paradise Crepe
Indulgence on a plate.
9. Creme egg brownies at The Workshop in Ballygarvan
What can I say? So gorgeously gooey!