EVERY WEEKDAY MORNING, DailyEdge.ie rounds up the best of the day's celebrity dirt – from the top to the very bottom.
Yes, you heard us, you can now study Beyonce. Sign us up, we'll take an exam every week. Rutgers University in the states is offering a class called 'Politicising Beyonce'.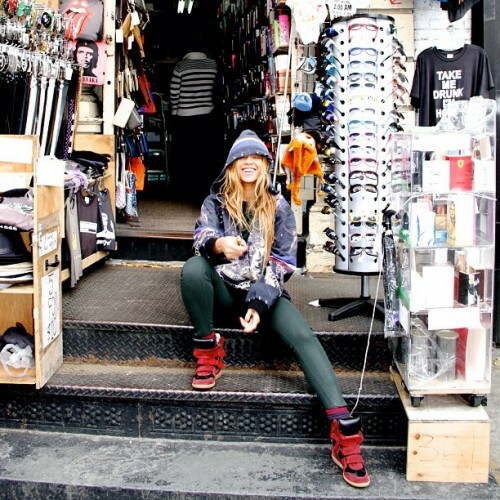 beyonce beyonce
The class will examine how the "performer's music and career are used as lenses to explore American race, gender, and sexual politics" using Bey's music videos and lyrics.
Course topics include "the extent of Beyoncé's control over her own aesthetic, whether her often half-naked body is empowered or stereotypical, and her more racy performances as her alter ego, 'Sasha Fierce". (AV Club)
But will we have sing-songs and finally learn the single ladies dance routine? WILL WE?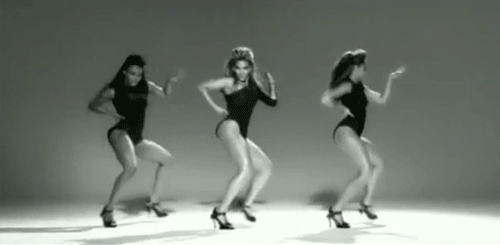 Lorde took out a whole page in the New Zealand Herald to thank her fans for her big wins at the Grammys over the weekend. The 17-year-old singer won two awards at the big ceremony, including Song of the Year and Best Pop Solo Performance.
AP / Press Association Images AP / Press Association Images / Press Association Images
She took out an ad in her homeland national, and it's actually quite lovely.
New Zealand Herald New Zealand Herald
So you heard Miley and Madonna performed together for an MTV special. Well, here's the video! Warning: Sparkly cowgirl outfits and terrible line dancing within. It's too late for us, but save yourselves.
Chris M
The horror.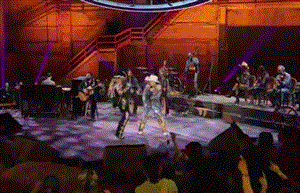 WE WARNED YOU.
Anna Kendrick's non-Superbow Superbowl commercial for New Castle beer is amazing. She might just be the internet's new dream BFF. Sorry JLaw.
Newcastle
And the rest of the day's dirt…
Speaking of Anna Kendrick, she got 'finger-banged' by Katy Perry at the Grammys (Daily Edge)
Wiz Khalifa fell asleep during Taylor Swift's Grammys performance. Ouch (Pop Crush

)

Jim Davidson won Celebrity Big Brother last night. Care? Anyone? (Daily Mail

)

The revolution (Kimye's wedding) WILL be televised. (NY Daily News

)

Rihanna photobombed John Stamos, Bob Saget and Dave Coulier on Good Morning America yesterday.
Good Morning America Good Morning America