WHAT COULD POTENTIALLY be the last ever series of Big Brother began last night. 
Among the 14 brand new housemates, was Tipperary native Cian Carrigan.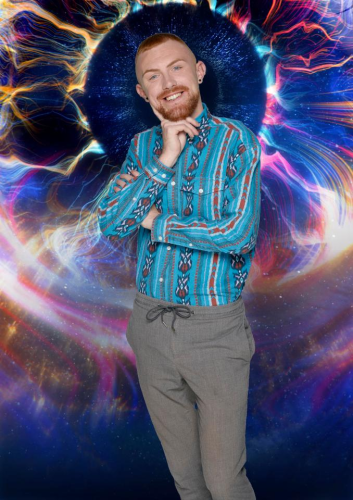 PA Images PA Images
Emma Willis announced that growing up, he wanted to be a Spice Girl or a WWE wrestler. Same. 
He immediately established that he gives zero shites
Facts are facts! Cian says that he's always right 😃 #BBUK pic.twitter.com/zVFRIP8EhO

— Big Brother UK (@bbuk) 14 September 2018
The 23-year-old from Clonmel is was described in his opening VT as a farmer. However, a source close to Cian told Waterford Live that this is not entirely true and that they nearly 'pissed themselves' when they heard it.
Unless he has  a bit of land somewhere that we don't know about or does a bit for some of the local farmers on the side to make a few pound.
Right so. 
In the house, he got stuck right into the booze. Being the first in, why not? 
And just acted very shocked in general.
When the second housemate Anamelia entered, he just kept asking her 'ARE YOU ABLE?'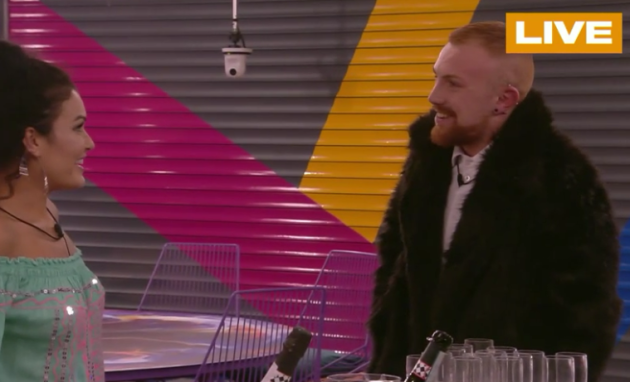 She really hadn't a clue what he was on about. All the better.
If first impressions are anything to go by, he's going to do very well indeed 
Even though they might have a bit of trouble understanding him 
Can someone translate what Cian is saying?🤣
What's that line he keeps repeating? #BBUK

— Tristan (@8___Tristan___8) 14 September 2018
DailyEdge is on Instagram!