BROADCASTING LEGEND Bill O'Herlihy had his last day heading up the RTÉ soccer panel on Sunday.
RTÉ aired a tribute broadcast to the man, which fairly had the nation in tears. But they also followed Billo around with cameras on his last day.
He arrived for the last time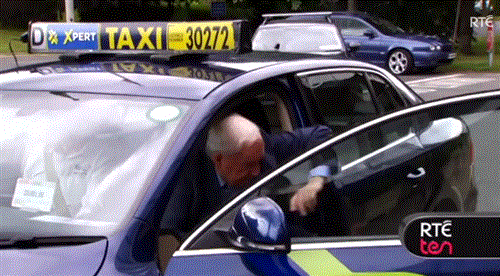 Spruced up his tie for the last time (for work, anyway)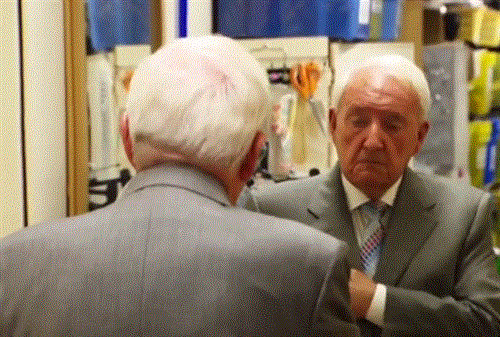 Then he posed for pictures with his pals and looked delighted
And got a big round of applause after the show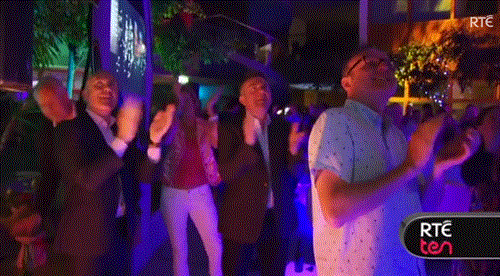 Here's the full video. Warning: it's got an emotional soundtrack and may cause welling-up.
RTÉ - Ireland's National Television and Radio Broadcaster / YouTube