THE BILLBOARD MUSIC Awards happened last night in Las Vegas.
The stars were there in force. Many gongs were handed out. And Taylor Swift and Calvin Harris indulged in their first real PDA.
But here are the moments you *really* need to see.
1. Taylor Swift won so many awards, she could hardly carry them all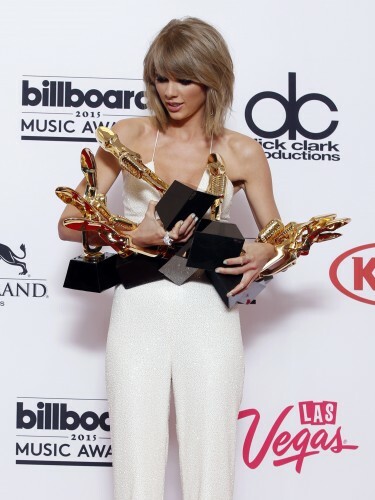 Associated Press Associated Press
2. Giuliana Rancic had the worst night of her life, courtesy of Kendall Jenner
https://vine.co/v/eAAFgUO32ub
3. Hozier won two awards (for Best Rock Artist and Best Rock Song) but still didn't brush his hair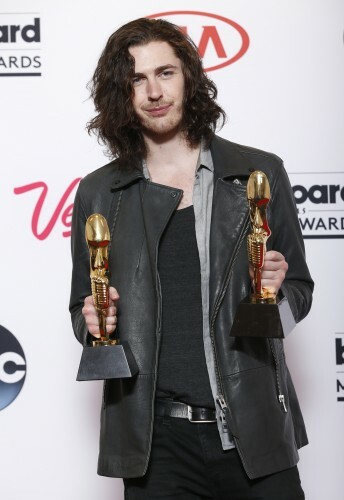 Associated Press Associated Press
4. He also hung out with Niall Horan, who wrote on Instagram that they should "go for a pint sometime". WATCH OUT MULLINGAR.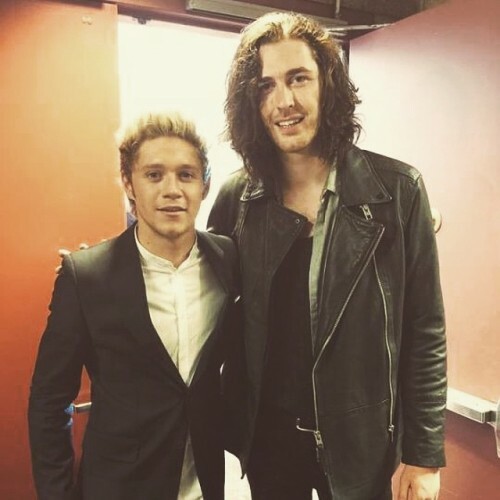 niallhoran niallhoran
5. Mariah Carey did… this…
https://vine.co/v/eAqvZmWmzD5
6. A poor audience member absolutely snotted herself on camera
7. Taylor Swift and Calvin Harris had a solid nuzzle
https://vine.co/v/eAqbv3lgU1u
8. And then he was caught on camera checking out her a**e

Lucky Magazine / Vine
9. Liam got brutally cut off by the music while One Direction were accepting an award
We will never know what he was going to say.
namelessgrace / Vine
10. And Harry Styles grabbed Niall's tackle.
Isaac / Vine
11. Britney Spears wore this outfit on stage, in what appeared to be some kind of lunatic homage to Saved By The Bell
https://vine.co/v/eAq3hlL7QEL
12. But really it was Taylor Swift's night. And she showed it in typically dorky fashion.
https://vine.co/v/eAq29PdOe1E