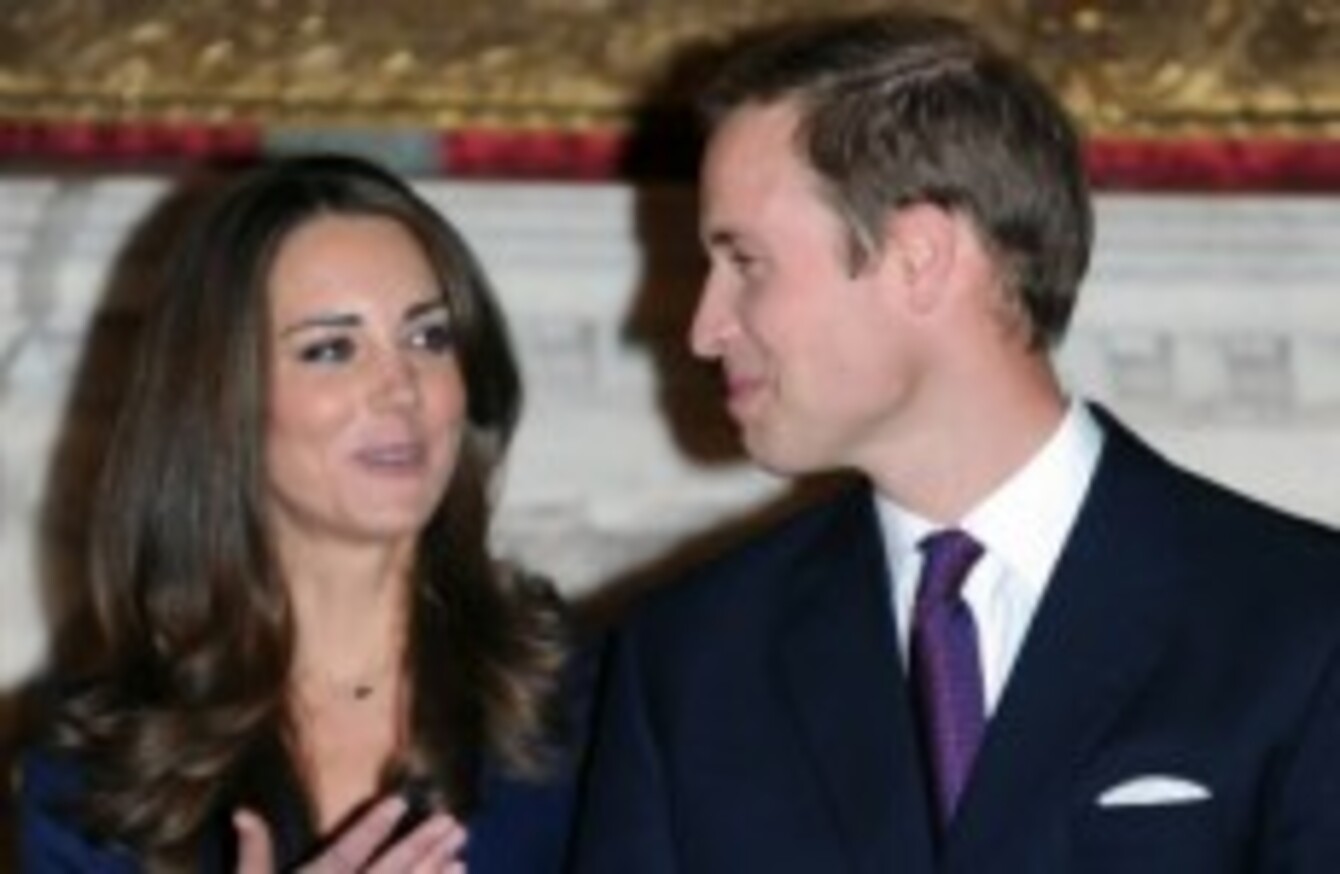 A PROMINENT BISHOP in the Church of England has provoked an angry backlash for scoffing at the engagement of Kate Middleton and Prince William, saying that he thinks their marriage won't last longer than seven years.
Pete Broadbent laid into the British Royal family in comments posted on his Facebook page, dismissing them as a bunch of "philanderers" and calling Kate and William "shallow celebrities".
He then added: "I give the marriage seven years".
Broadbent also referred to Prince Charles and Princess Diana as "Big Ears and the Porcelain Doll", angering Diana fans.
Kate Middleton and Prince William announced their engagement 16 November, after William proposed in Kenya with his late mother's engagement ring – an oval sapphire surrounded diamonds. He told reporters that he had decided to use his mother's ring to make sure she "didn't miss out on the excitement" of the wedding.
Posing for photographers last week, Kate wore a blue dress to match her engagement ring – just as Diana had when announcing her wedding plans in 1981.
Royal Engagement 1981

Royal Engagement 2010