BLACK PANTHER WAS the unexpected smash box office hit of the summer, raking in over $1.3 billion.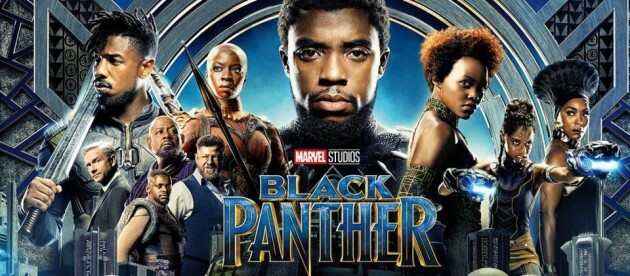 The film's resounding success ended the pernicious Hollywood myth that audiences don't like movies with the lead roles played by actors of colour.  
But there was still some creative differences to do with 'race'.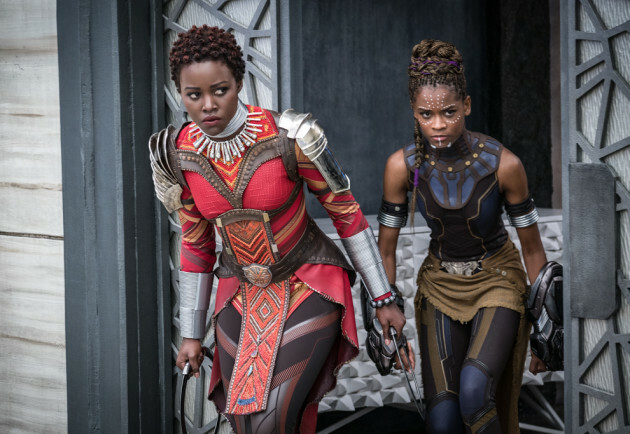 Marvel Studios Marvel Studios
Actor Chadwick Boseman, who played the T'Challa/Black Panther revealed on The Hollywood Reporter's Awards Chatter podcast that Marvel Studios wanted the Wakandan people of Africa to have British or American accents.
They felt that [an African accent] was maybe too much for an audience to take. I felt the exact opposite.
However, whilst the comfort of white audiences was foremost in Marvel's mind, Boseman fought against the the studio creative vision for the characters.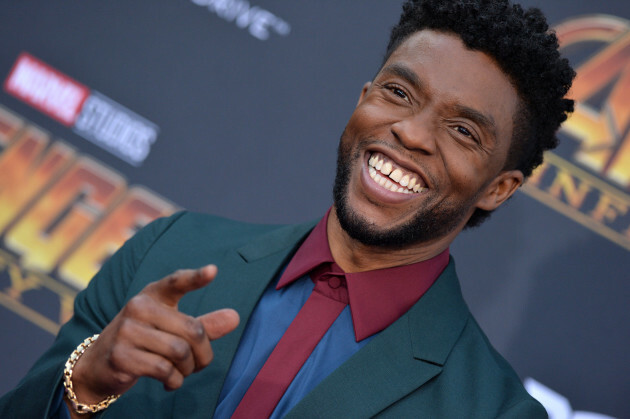 Hahn Lionel / ABACA Hahn Lionel / ABACA / ABACA
Like if I speak with a British accent, what's gonna happen when I go home? It felt to me like a dealbreaker. Having gone through similar situations before where I was willing to, like, stand up for it I was like, well, here we go again. So for them I don't think it was that deep, I think it was an opinion.
Bose and director Ryan Coogler were insistent that the film feel authentic, arguing that it was imperative for the Wakandans to speak with African dialects.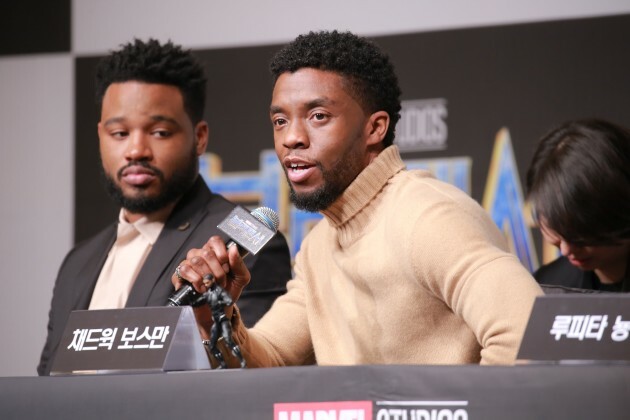 TPG TPG
…this is such an important factor that if we lose this right now what else are we going to throw away for the sake of making people feel comfortable? So yes that was a huge thing — once we decided to do it, we went for it.
In the film, the Wakandans speak Xhosa, which is one of the official languages of South Africa. Xhosa is used by 19.2 million people worldwide and is characterised by distinctive 'clicks'. 
In February The New York Times considered how the Xhosa language being used in the film could be interpreted as a significant symbol against colonization:
[Xhosa]…is very much associated with the South African fight against white colonizers (sic) — even though that did not factor into the filmmakers' decision to use it. It was Xhosa people who engaged in a century of fighting against European colonial invaders in the Frontier Wars. More recently, some of the country's most prominent anti-apartheid crusaders were Xhosa, including Nelson Mandela.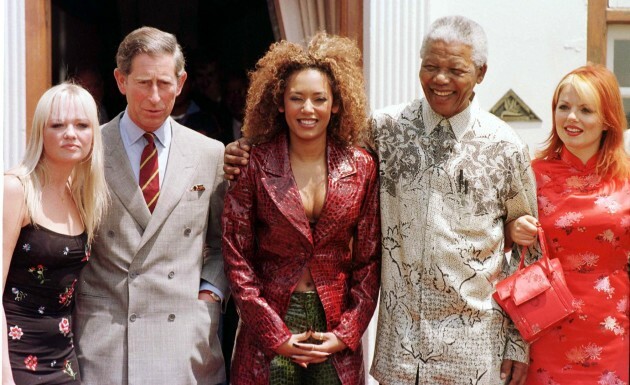 PA Archive / PA Images PA Archive / PA Images / PA Images
DailyEdge is on Instagram!