1. As celebrity couples go, you won't find too many who come across sounder than Blake Lively and Ryan Reynolds
2. Look at them there
Admedia Admedia
3. When they brought their kids to the Hollywood Walk of Fame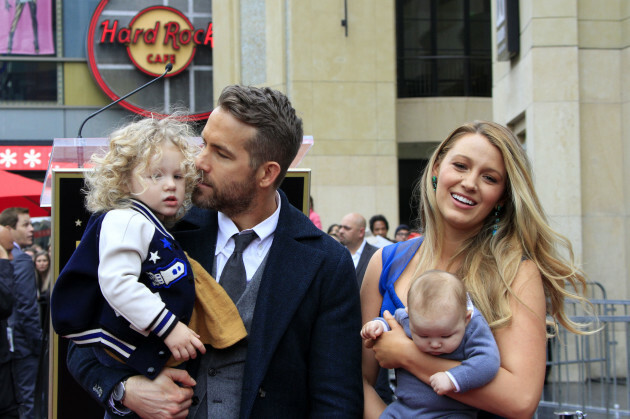 DPA / PA Images DPA / PA Images / PA Images
4. The little baba was distracted by the… ground
DPA / PA Images DPA / PA Images / PA Images
5. And it produced so many quality couple photos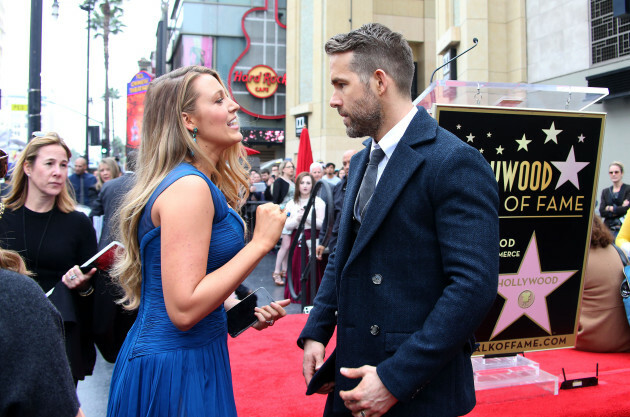 Admedia Admedia
6. Look at that Reynolds smile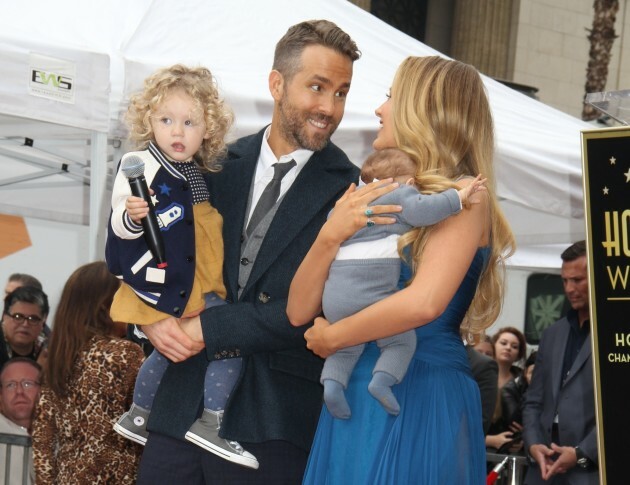 Clinton Wallace Clinton Wallace
7. Just casually staring into each other's eyes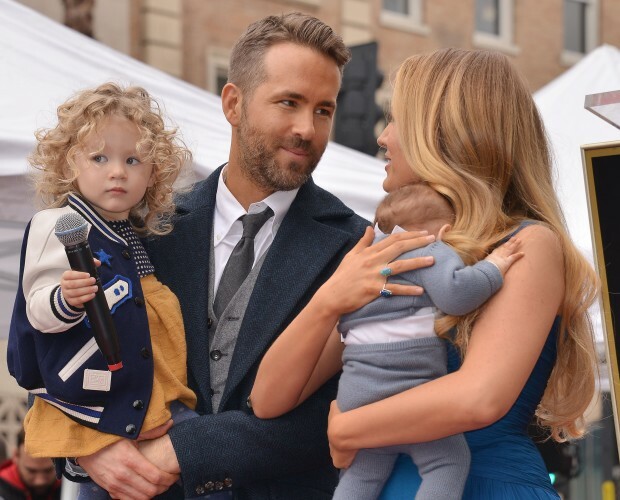 SIPA USA / PA Images SIPA USA / PA Images / PA Images
8. And roaring laughing on Instagram
9. They've perfected looking like they're having serious craic on the red carpet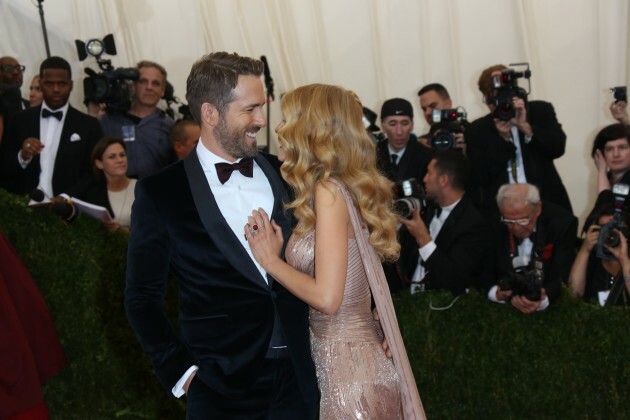 DPA / PA Images DPA / PA Images / PA Images
10. We believe they are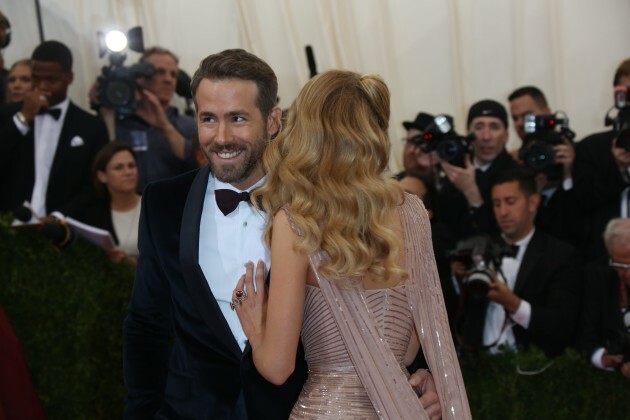 DPA / PA Images DPA / PA Images / PA Images
11. We're here for Reynolds taking the piss
12. "Two Deadpools, one cup"
13. LOOK <3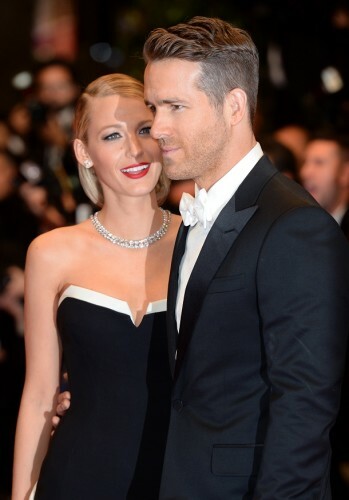 PA PA
14. For his 40th, she gave him a photo of their very first date
Facebook Facebook
15. Who could forget his mortified expression in this photo beside Taylor Swift and Tom Hiddleston
If I'm not aware a photo is being taken, my natural resting face is one of a man dying. I had no idea somebody was taking a photo. Therefore I was resting comfortably in my persona of a man whose soul is visibly exiting this earth.
Fair.
16. Here, lads, stay together forever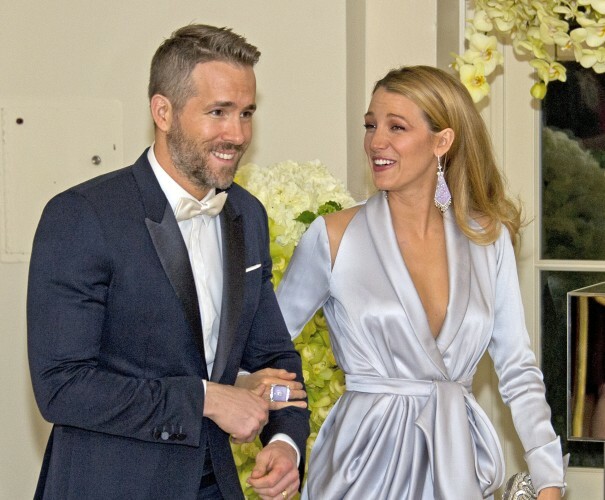 SIPA USA / PA Images SIPA USA / PA Images / PA Images
17. We're all behind you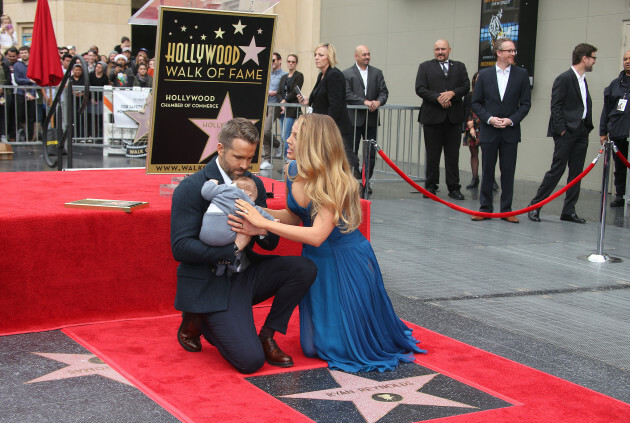 Admedia Admedia
DailyEdge is on Snapchat! Tap the button below to add!