LAST WEEK, IT was revealed that beloved childhood TV character Bob The Builder would be undergoing a couple of changes. Not only will Neil Morrissey no longer be voicing the character, but he has also received a makeover.
That's right.
Bob the Builder, who used to look like this…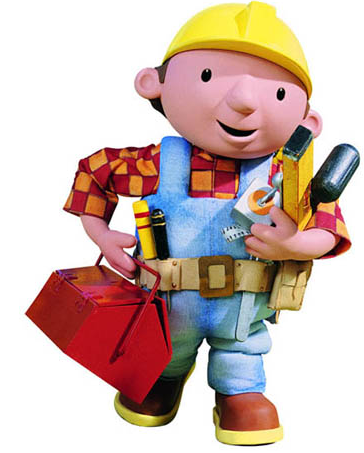 Reading Public Museum Reading Public Museum
…now looks like this.
Hit Entertainment Hit Entertainment
Yes, the once stout and reliable builder now resembles a young, happening hipster. Hit Entertainment described the revamped Bob as "a Bob for our times".
Hit Entertainment explained in a statement that the new Bob is "a Bob for our times".
His foundations are all still in place – he's still the warm, best builder buddy any pre-school kid would want on their team but now he's a Bob for our times – stronger, funnier, more dynamic, more agile and way more inspirational!
But nobody was having any of that.
Some rightfully cited it as nightmare fuel.
Others were disgusted.
Many bid farewell to their childhoods.
And this girl implored him to fix it.
Applause.