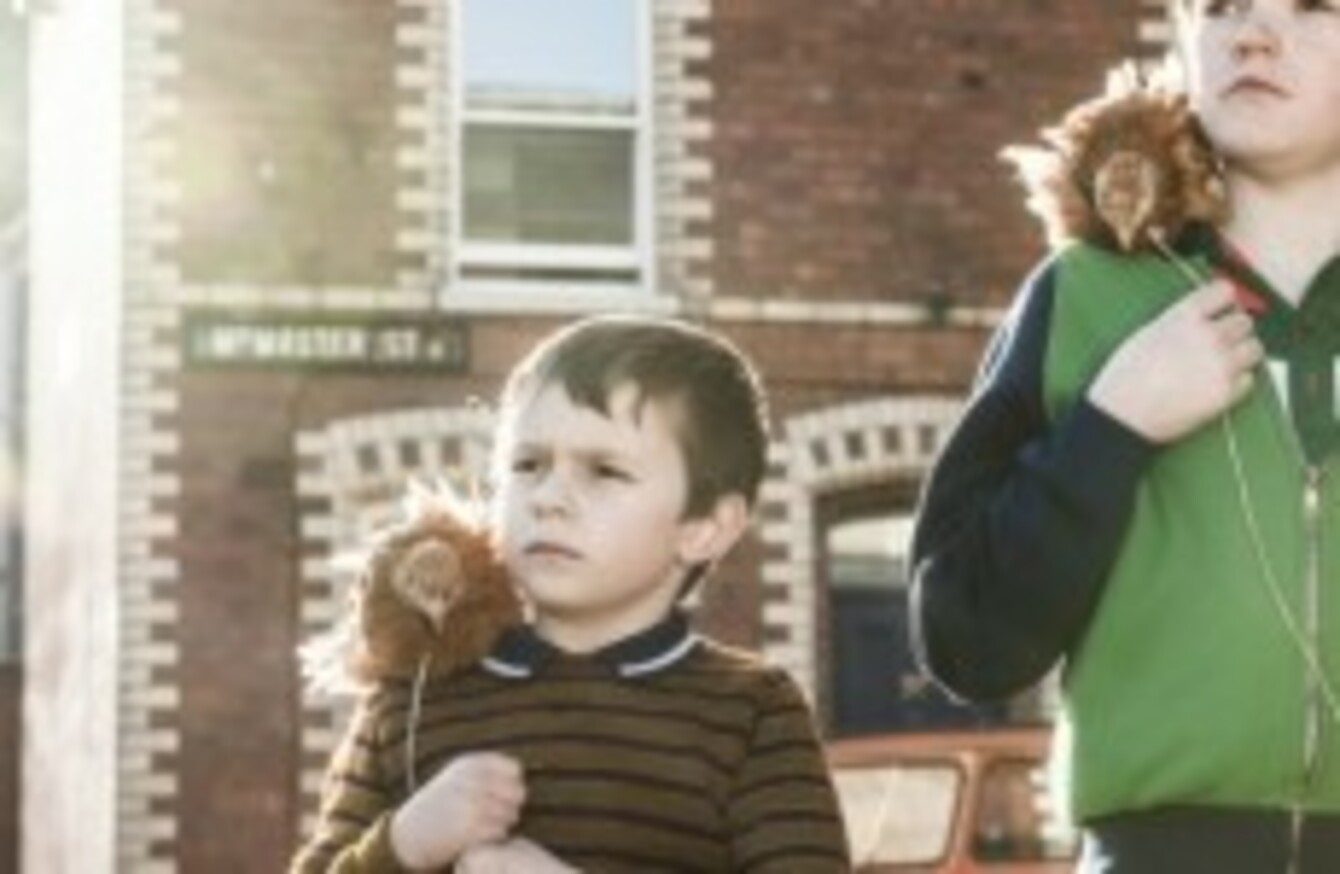 THIS MORNING'S OSCAR nomination announcement brought a few surprises – no Jennifer Aniston or Jake Gyllenhaal, for starters – but it also brought some good news for us Irish.
Aside from Song of the Sea being nominated for Best Animated Feature, a Northern Irish short film called Boogaloo and Graham has been nominated for Best Short Film.
Directed by Michael Lennox, the film is set in Belfast and follows two young brothers, Jamesy and Malachy, as they look after their pet chicks and come to terms with an impending shake-up coming their family's way.
The film stars Irish actors Martin McCann and Charlene McKenna, and was made with funding from Northern Ireland Screen through the Arts Council of Northern Ireland and the BFI.
COYBIG!