THE INTERNATIONAL IMPAC Dublin Literary Shortlist has been announced.  It's great for nominees, but for some of you it will just mean new additions to the list of books you're meant to have read.
If that list is a long list, you may find yourself pretending to have gotten through some of the older ones just to save face in front of your clever friends.  Especially if they're classics that 'everyone' is meant to have read, like these, for example.
The Catcher in the Rye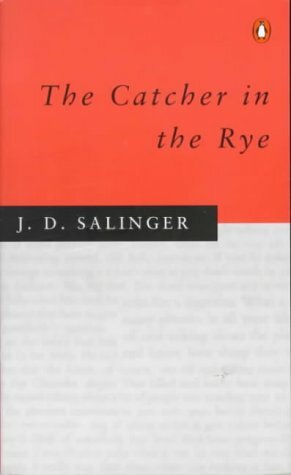 Apparently reading this book is a rite of passage due to its themes of teenage angst and alienation, but let's be real, lots of us haven't gotten around to it.
The Great Gatsby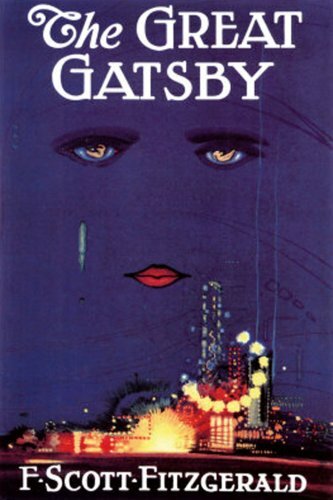 This book is thought to capture the essence of the roaring twenties, and it's one of those books people really go on about.
They'll probably be going on about it a lot more over the next couple of months too as Baz Lurhrmann's adaptation hits the big screen.  God knows people love saying they 'preferred the book' after seeing any film adaptation.  If you're someone who enjoys a boast you'd better get reading.
YouTube/TheHollywoodBird
On the Road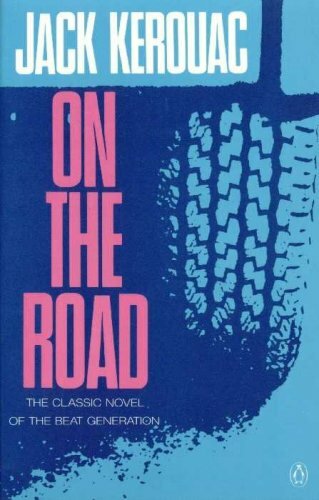 This is the kind of book people mention in passing at college parties in movies, and lots of people reference Kerouac when discussing modern literature.
You can easily cheat your way around this one now, as a new film version of it was released last year.
YouTube/triviatrailers
1984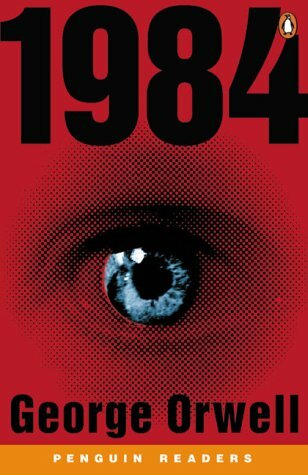 This novel was published in 1949 and it examines the power and weakness of the mind in the context of a dictatorship.
People like to draw parallels between it and modern society and indeed the world's future, so it often comes up in conversation when people are trying to look smart.
Moby Dick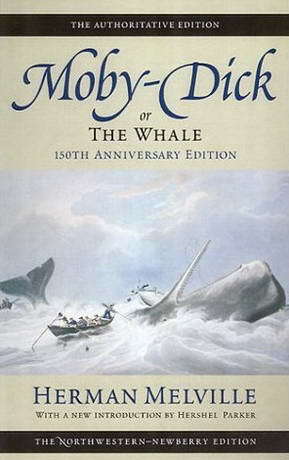 We all know Moby Dick is a whale, but beyond that a lot of us are spoofing.
This book has been referred to as a 'treasure of world literature', and has one of the most recognizable opening lines in Western literature.  'Call me Ishmael.'
Life of Pi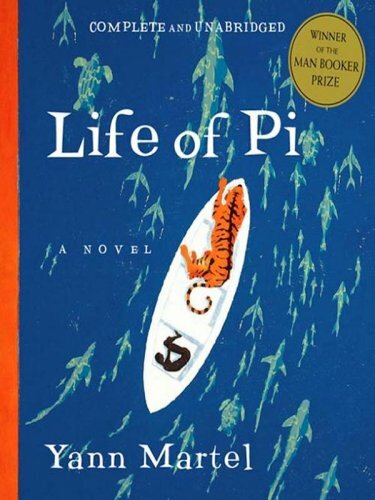 Thanks to last year's Oscar winning adaptation, lots of us could probably spoof our way through a chat about this bad boy now, but up til then it was tricky.
Was it about maths?  A tiger?  A boat?  Who knew?
To Kill a Mockingbird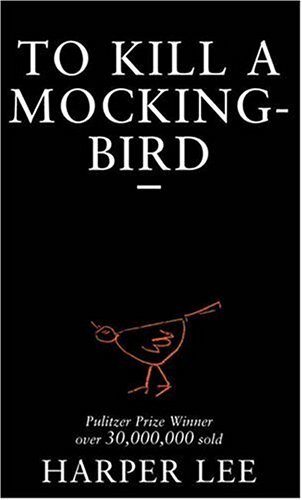 This is considered a modern classic, and is on the curriculm of many an education system.
Set in racially divided Alabama during the depression, it focuses on six-year-old Scout Finch.
The Hobbit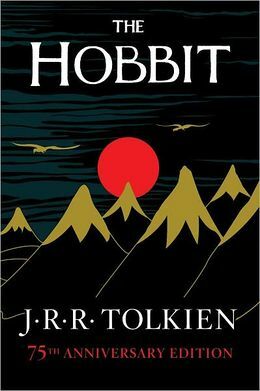 This one was originally written for children so it's a lot easier to get through than the massively detailed Lord of the Rings, but still, lots of people haven't actually read it.
Again, you can probably fake your way through at least a section of it now due to last year's film adaptation.
YouTube/ColliderVideos
The Picture of Dorian Grey
We all know that Oscar Wilde is a legend, but have we actually read this classic?
Catch 22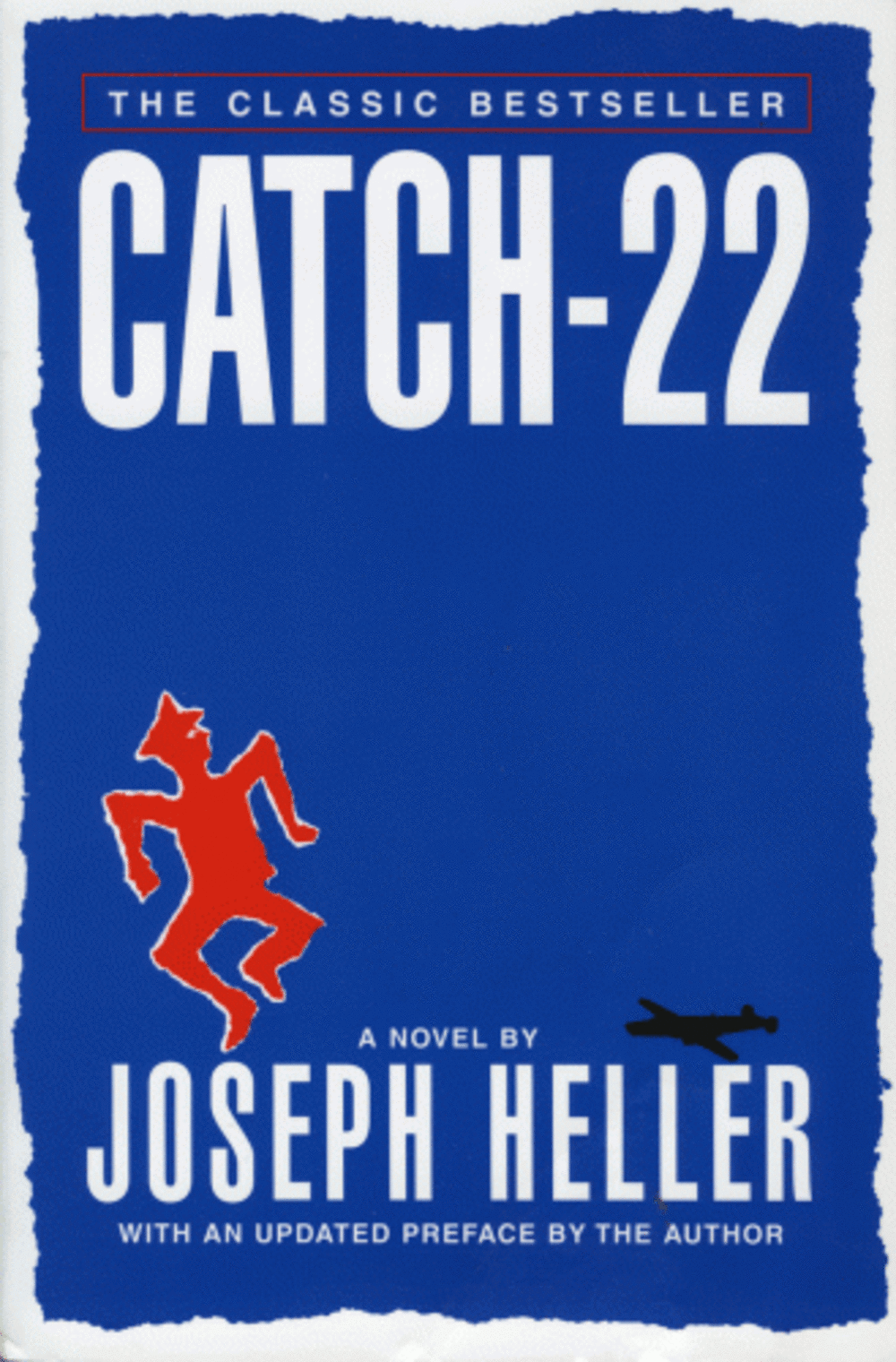 Catch 22 was published in 1961 and 'intellectuals' have been carrying it around ever since.
Its 'distinctive non-chronological third-person omniscient narration' (what?) has been known to put people off.
Jane Eyre
The tale of homely Jane and cranky Mr. Rochester has been well documented in various films and television programmes.
But unless you were forced to in school, have you actually read it?
Wuthering Heights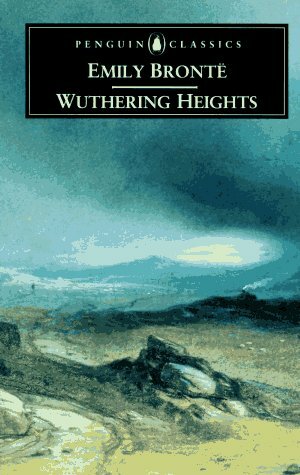 This romantic tale has frequently appealed to teenage girls since it was published in 1847, but these days there are saucier options if you're looking for romance.
The latest film version arrived in 2011 but let's be real, the Kate Bush song is what we all think of.
YouTube/dawnrun911
How many of those have you actually read?  Are you going to put us to shame?  What other books should be on the list?