I'M DOING DRY January this year, again. I try each year with alternating results. Well, if I'm honest, each result is just me failing.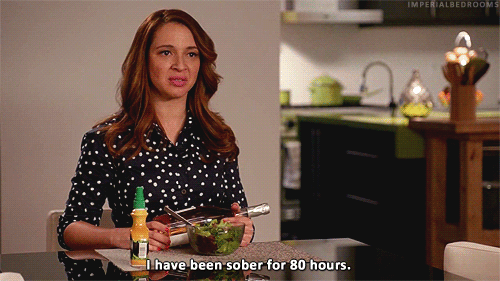 This year is going to be different, and my plan is mainly to jog more and read more during times I would usually sit down with a glass of wine. 
But a Dry January book has to be a different kind of book. I want it to be one that entertains, in a way that a book I read on the bus home before heading to the pub after, wouldn't. 
It is endgame. A good Dry January book is also informative, and makes me feel like I'm actually learning something, and therefore extremely smug. Without further ado, here are seven books that fit either criteria perfect. 
The Ends of the World – Peter Brannen 
Harper Collins Harper Collins
Not a great one to start you off on, but it's a read you'll be completely bet into. It basically gives you a recap of every way the world has essentially ended, the five most deadly mass extinctions in the history of the planet. I couldn't quite handle the scope and ease in which the world has ended, but this book explains it perfectly.
Some of you will be better off not knowing how out of control such events are to us, and what we're doing to slowly make our way to another disaster. Hey, at least you won't be thinking of your next glass of wine! 
Animals – Emma Jane Unsworth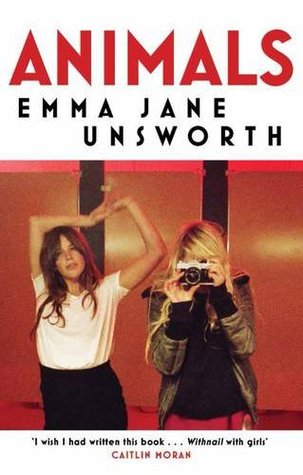 If you want to be reminded of exactly what alcohol does to you, you mad bitch, this is the book for you. You won't be able to put it down in case you miss some of the manic escapades of mates Laura and Tyler as they try to come to terms with ultimately having to grow up and get on with their lives apart. 
The Goldfinch – Donna Tartt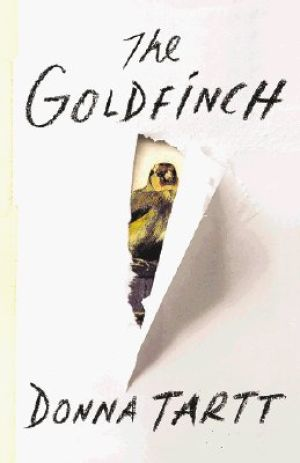 Seriously, email me if it takes you longer than a week to read this massive novel. It tells the story of a man whose mother is killed in a terrorist attack that he survives, and how he deals with the loss. I read this last Dry January and it got me through a solid weekend without feeling like I was missing out on a thing. 
Circle of Friends – Maeve Binchy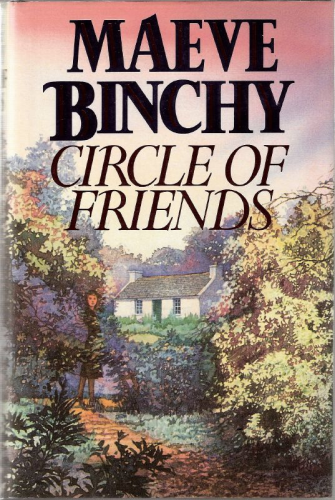 This book is a like a warm smile from your mother, as she tells you everything is going to be ok. Benny and Eve grow up in the rural 1950s, as they attend university and attempt to navigate the world together. It gets dramatic, but never boring. 
Dear Sugar – Cheryl Strayed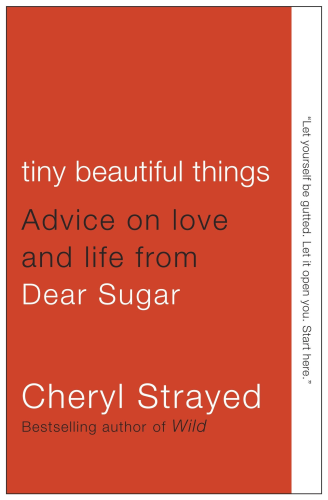 Amazon Amazon
A collection of the author's advice column for The Rumpus. Strayed offers her excellent musings on subjects as broad as friendship, cheating, kittens, grief, building houses, and everything else. 
Ant Farm - Simon Rich 
Feeling hopeless, blue, and just want a laugh? Look no further than Simon Rich. This guy is hilarious, and any of his books would do. I'd suggest starting with his debut, Ant Farm, for a collection of stories that are as absurd as they are intelligent. 
The Sun and Her Flowers – Rupi Kaur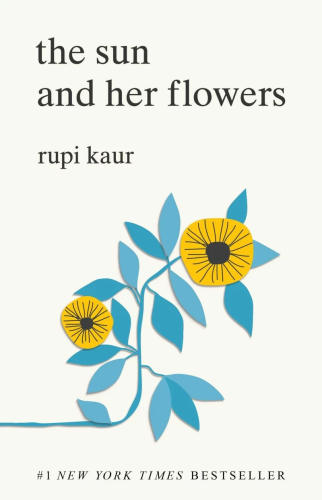 Amazon Amazon
If this doesn't calm you, I don't know what will. Perfect for drifting off to sleep, this collection of poems will speak to anyone. Yes, you've probably seen your faves sharing some of them on Instagram. 
Game Changer – Cora Staunton with Mary White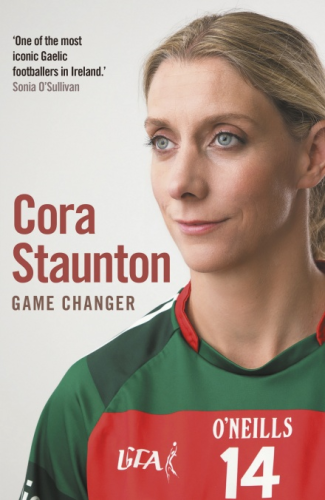 It's only right that I throw a biography in here, and this much buzzed-about telling of Mayo GAA player Cora Staunton's journey is certainly one that will motivate you to avoid the booze and maybe even divert to exercise. 
Now there's a mix for you. 
DailyEdge is on Instagram!