SOMETIMES, I JUST want to buy a t-shirt or a makeup brush that isn't an owl, or plastered with some twee claim to be a 'muggle in training'.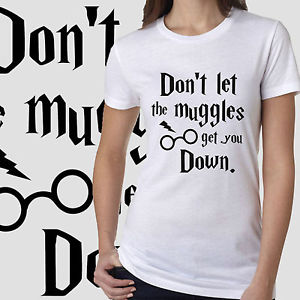 ebay ebay
Harry Potter was released over 20 years ago, in 1997. The last book was published 11 years ago, and the last movie was released in 2011. No, I'm not counting Fantastic Beasts here.  
So why, why do I have to wade my way through racks upon racks of Harry Potter merch in every shop I regrettably decide to enter? If the Disney saturation wasn't enough.
Get over it. We all had a good time. 
It was with an eyeroll so violent you could almost hear it, that I greeted the news that Boots were releasing a Harry Potter beauty range into Irish stores. 
Great.
More 'I'm a HufflePuff' eye masks and magical glittery bubble-bath that gives me a rash just looking at it.
Now, I'll admit that I was a rabid Harry Potter fan when I was a child. I routinely stayed up all night to finish the books that weighed more than I did at the time. 
But now? I'm fatigued. Until I saw the new collection during my weekly trip to my safe-space Boots Liffey Valley, that is. 
Instead of tack, it's actually a pretty sweet range. 
There are shock, horror, subtle eyeshadow palettes catered to each 'house'. 
But they're kinda wearable, in a weird way 
Boots Boots
If you can rock a green eye, more power to you
Boots.ie Boots.ie
This snitch bath bomb is upsetting and intriguing me in equal measures 
At €8 it's inevitably worth the following days of finding chalky gold on everything.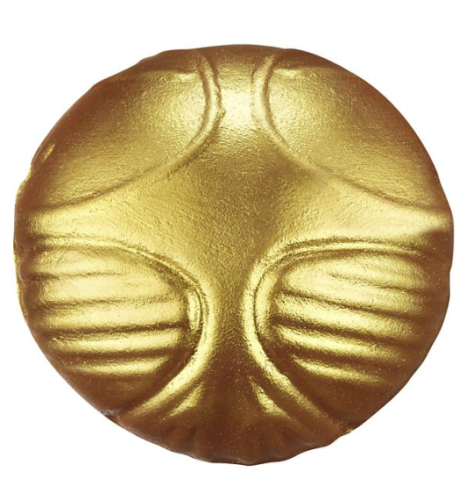 Boots Boots
My faves have to be these little Crookshanks and Scabbers lip balms, though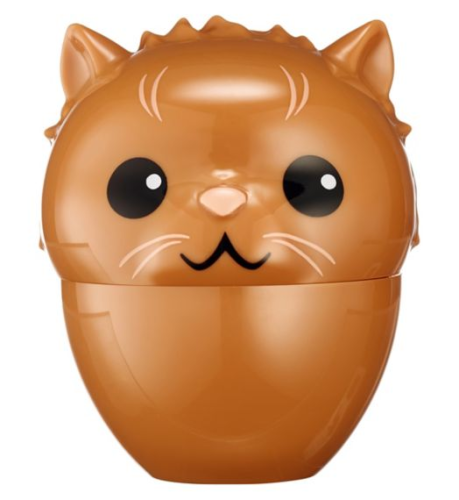 Boots.ie Boots.ie
I'm a sucker for a lip balm that looks like I stole it from a child in Claire's accessories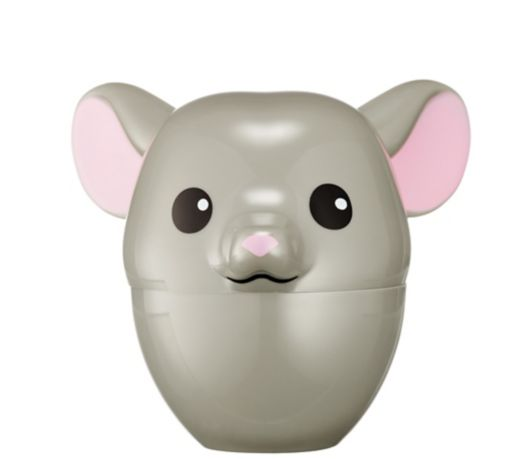 Boots.ie Boots.ie
I'm vetoing the broomstick makeup brushes, because nobody needs that noise in their lives. But overall, it's one of the less annoying Harry Potter brand bandwagons. 
Without sounding like I'm on commission for Boots here, they're all in the 3 for 2 Christmas mix and match, but obvs keep them for yourself. It's far too early to be buying presents. 
As for everyone else thinking of doing as Harry Potter range, don't. Leave it here, we've enough Harry Potters now. 
DailyEdge is on Instagram!