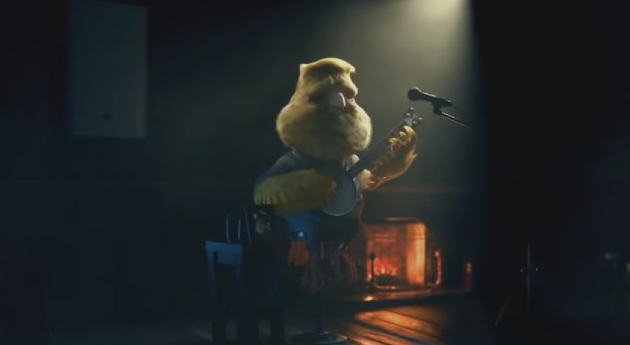 SO, BORD GÁIS Energy have a new advert.
It involves a canary who looks like Ronnie Drew singing folk ballads about carbon monoxide.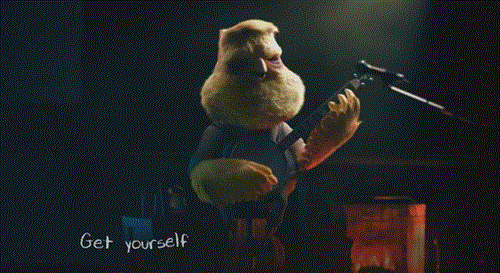 In it, the Ronnie Drew-lookalike canary – whose stage name is Tommy McAnairey – performs two of his "most celebrated songs", Any Fuel Can Harm and The Ballad Of Uncle Pat (Stone Dead In Three Minutes Flat).
Other than the few terrified viewers, it's actually been getting a pretty good response.
In fact, there are suggestions it could go far.
But surely we can't be alone in finding his red-rimmed eyes a bit terrifying? Imagine this guy standing too close to you in the pub and talking about how you're "looking lovely".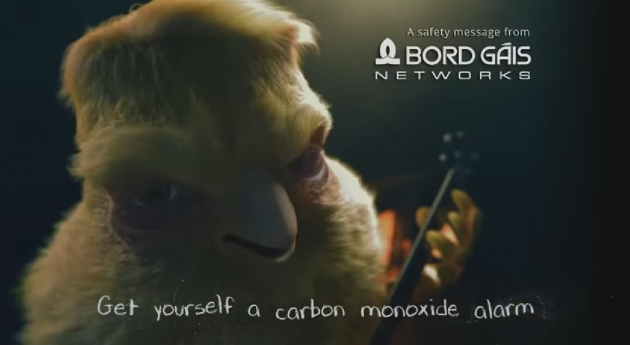 Tommy looks like he's had some sessions.
Here's the ad:
Bord Gais Networks / YouTube
What are your thoughts?

Poll Results:
Don't know, hiding from the giant drunk canary
(164)
via Joe.ie